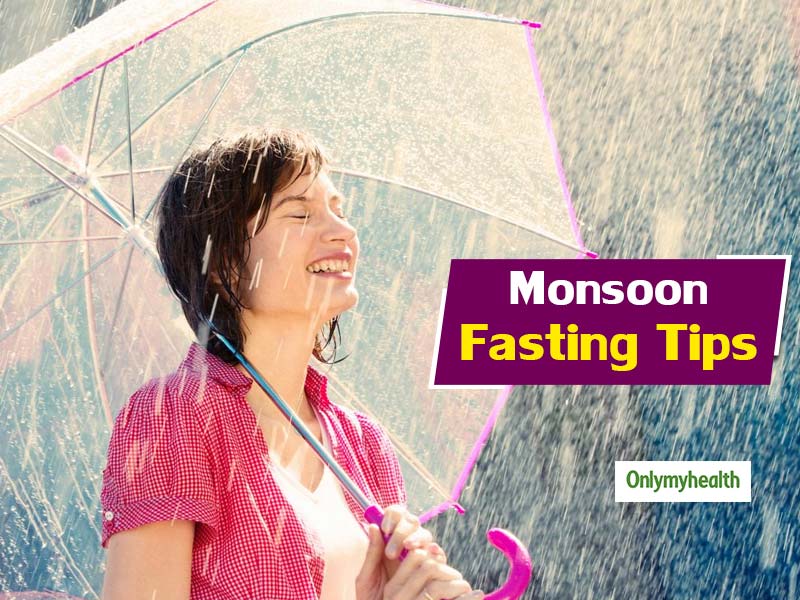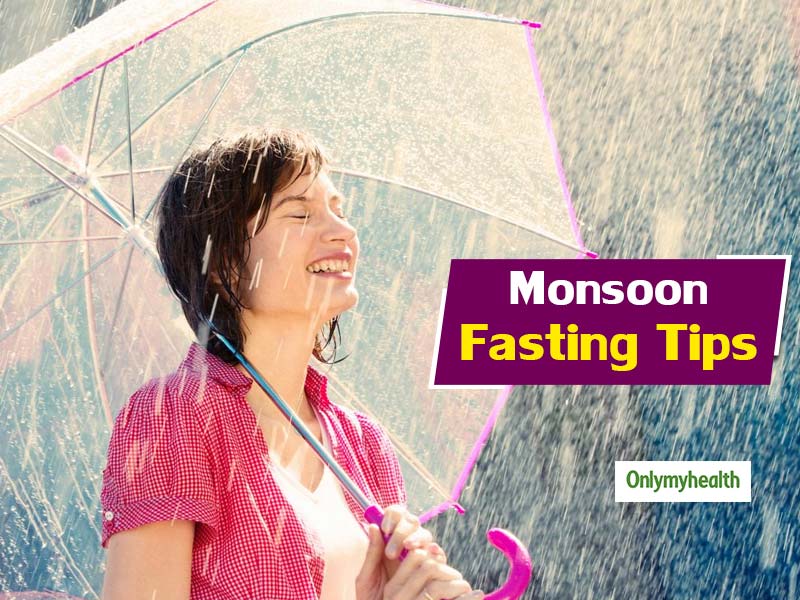 With rains dotting every part of the country, it is that time of the year when people fast to form a harmonious relationship between the body and the soul. Ayurveda believes that fasting during season change is significant as it helps deal with se
Changing season marks the start of many festivals like Savan for Hindus and Eid-Ul-Fitr for Muslims wherein they fast the whole day. Apart from the religious significance, fasting during monsoon has several benefits. Seasonal changes are a lot harsher on the body than we think of and the rainy season is said to be the worst. With the increasing humidity, bacteria also increases rapidly. Besides skin disease, prickly heat and eczema are also standard. Lots of mosquito, flies and virus start rising due to polluted water and environment hampering the immune system.
Detoxify During Monsoon
Dr Anubhav Monga, MBBS, MD from Dr Monga Clinic says, "Detox or fasting program can help the body's natural cleansing process by improving blood circulation, promoting elimination through intestines, kidney and skin, and refuelling the body with healthy nutrients."
Also Read: Gooseberry: An Age-Old Ayurvedic Remedy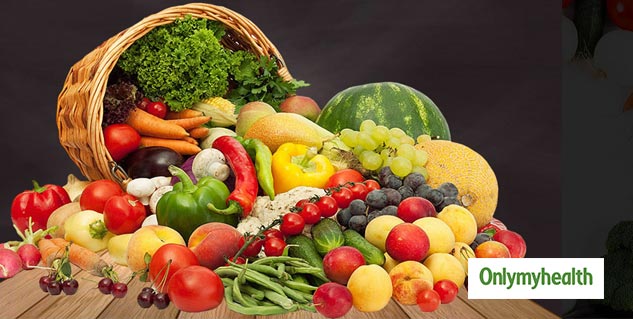 Following are some of the essential tips that one should follow for a healthy fasting this monsoon season: 
•    Consume honey in room temperature
•    Consume sour and salty things
•    Farm fresh vegetables and natural cooking should be consumed more
•    Take Vitamin C rich diet
•    If you have asthma or diabetes, check if there are any wet walls around. Stay away from wet walls as it leads to fungal infections
•    Drink lots of warming herbal teas
•    Garlic, pepper, ginger, asafetida (hing), jeera powder, turmeric and coriander help enhance digestion and improve immunity.
Doshas Play A Major Role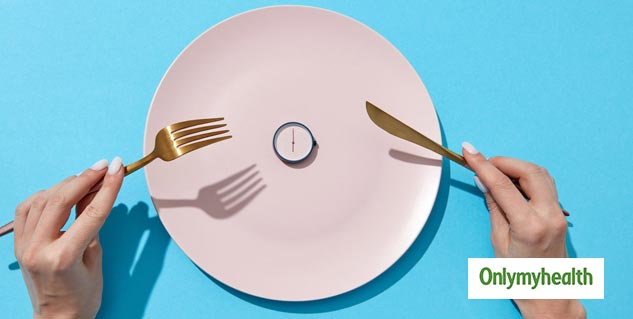 With the onset of rains, the pitta in the body is aggravated, leading to an increase in gas in the body. Dr Lalita Bhatt, BMS, Nadi says, "Rising awareness about eating fruits and greens has propelled a lot of us towards planning diets for ourselves.
Also Read: Treating PCOD with Ayurveda
But we ignore the fact that everybody composition is different and foods that may suit one person may not be fit for the other."
Ayurvedic Tips To Stay Healthy
• Give dense foods a miss: You should avoid eating dense, spicy food as they lead to water retention, hyperacidity and bloating.
• Pick cooking oil smartly: Oils like ghee, olive oil and sunflower oil are better than mustard oil, peanut oil, butter etc.
• Exercise right: Opt for low impact forms of exercise like swimming, yoga, stretching and walking instead.
• Wash fruits and vegetables: The excessive moisture tends to help dust and dirt particles attach to the outer surface of the fruit or vegetable, so wash them thoroughly.
• Bitterness thwarts pitta: This monsoon, gorge on bitter vegetables like bitter gourd and bitter herbs like neem, fenugreek and turmeric to help keep infections at bay.
• Indulge in a massage: Give yourself a massage with sesame oil at least twice every week.
• Check your emotions: Keep anger, irritation, jealousy and ego aside.
Other Ways To Detox
• Maintain proper hygiene. As the humidity levels are high in monsoons, the chances of developing infections and skin problems also increase.
• Avoid sleeping during the daytime in the monsoon. According to Ayurveda, sleeping during the day during the monsoons interferes with the digestive processes.
• Avoid prolonged exposure to sun while the body is undergoing detoxification as they enhance sweat production in the body that obstructs the skin channels.
Read more articles on Ayurveda

Written by: Vani Malik
Source: Onlymyhealth editorial team Jul 29, 2019
Fasting Appropriately In Monsoon As Per Ayurveda , Source:http://www.onlymyhealth.com/fasting-appropriately-in-monsoon-as-per-ayurveda-1564393404