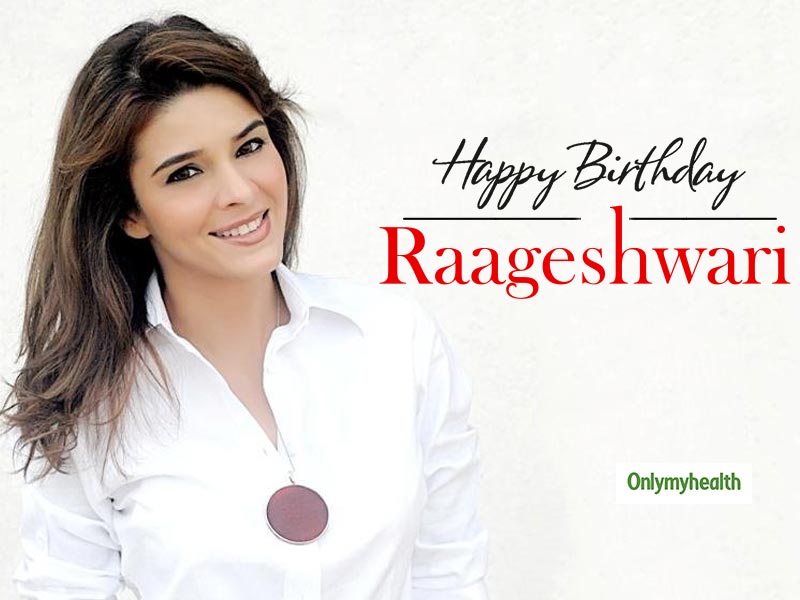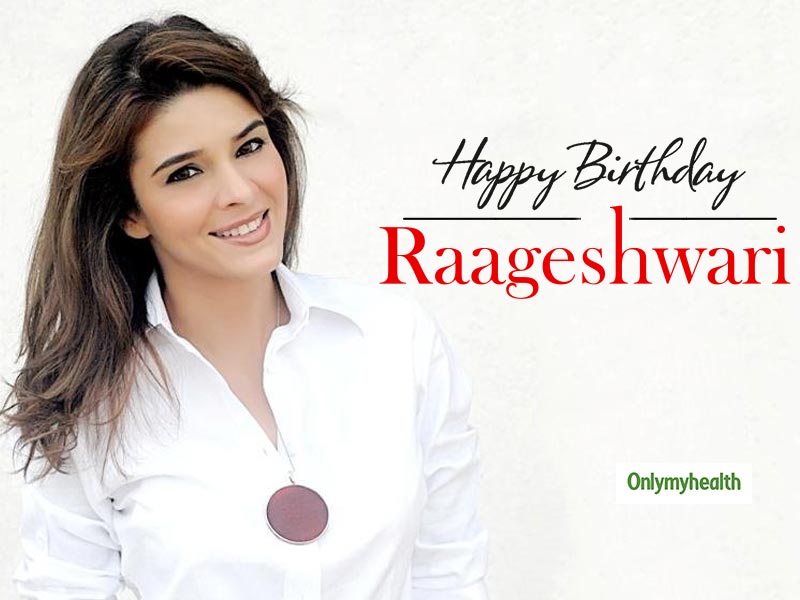 Raageshwari is an Indian singer, actor, model, Former VJ and anchor. Do you know gorgeous Raageshwari went through face paralysis? Still she dont lost faith in herself. Read her inspiring story.
Do you remember 90s pop star, Raageshwari? Yes, the singer turned model and actor Raageshwari who came to fame with her album ' Duniya ' and later starred in movies like ' Aankhein ' and ' Main Khiladi Tu Anaadi ' was detected with Bell's Palsy, commonly known as facial paralysis in the year 2000. Raageshwari again rose to fame with the reality show, big boss 5. 
More than a pop singer, actor, model, TV anchor, and VJ, Raageshwari is mainly known for her positive attitude. When she participated in big boss, her fellow contestant titled her as 'Positive Raga '.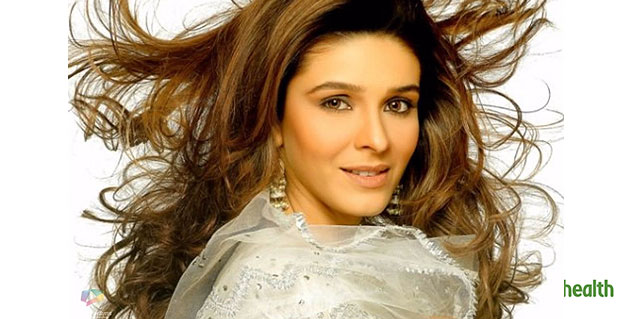 It is hard to believe that there was a time when charming Raageshwari could not smile. And it was the result of Bell Palsy that had paralyzed left side of her face. In the year 2000, after releasing Y2K Millennium CD and a new year performance, Raageshwari wake up with a left face paralysis. This gave her a huge shock. But she decided not to give up and became an inspiration.
What is Bell's Palsy?
Bell's Palsy is a face paralysis disease which is caused by dysfunction of the facial nerves, resulting in the lost ability to control facial muscles on the affected side of the face. What causes this nervous dysfunction is not clear.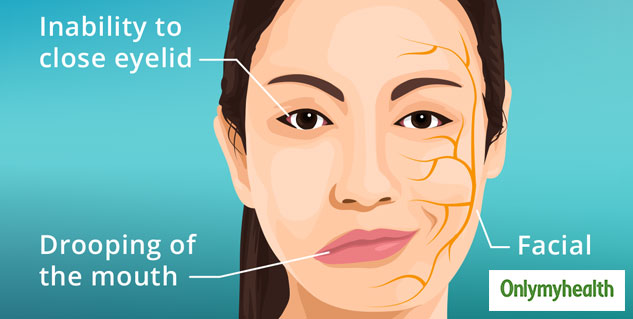 According to Doctors several conditions like a brain tumor or a stroke results in facial paralysis. Bell's Palsy is, however, a condition which does not has a background reason and is the most common cause of acute facial nerve paralysis, which often occurs overnight causing partial or complete palsy.
Raageshwari's Experience With Bell's Palsy
People generally don't talk about their paralysis story but Raageshwari turned out to be the one strongest survivor of facial paralysis. She not only overcome the disease but also is comfortable talking about it. 
Also Read: World Brain Day 2019: Tips To Manage Stressed Induced Migraine
Raageshwari shared her experience with facial paralysis in several interviews. She shares that on 7th January, she wake up in the morning and realized that her left face is not responding. She was not able to speak even as her voice was slurred and mouth seemed to touch her ear. This condition shocked Raageshwari and her family. Getting examined by a doctor, she was diagnosed with bell's palsy and doctor recommended her a course of electric stimulation, steroids and meeting with a neurologist. There was no definite time given by the doctor for her well being.
She did not lose hope. She came with new confidence to overcome this disease and look she is back with a blushing smile. 
Although it took her six months to get back to normal, it took a lot of courage and efforts to fight a condition like this. Reading books, spending time with kids and even blowing up balloons came out to be a good way to keep her mouth active. 
Raageshwari Fitness and Diet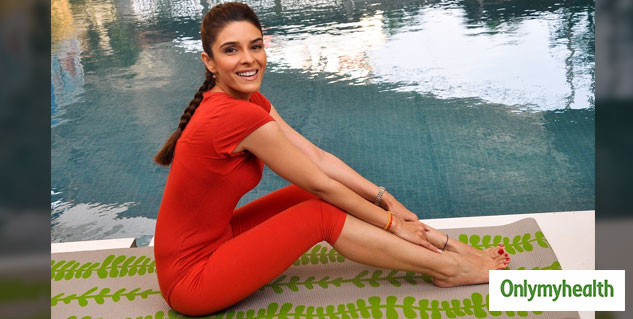 Medical treatment with steroids was given to her but slowly she realized that natural therapy is the best therapy. She started a new fitness regime which can get her back to normalcy. She started facial and hath yoga with a change in her diet. 
Also Read: Here's Everything You Need To Know About Hysteria 
Raageshwari changed her lifestyle. This not only healed her body and mind but also rejuvenates her even more. Even after getting healed she is maintaining the same lifestyle. 
Let's dig deep into her routine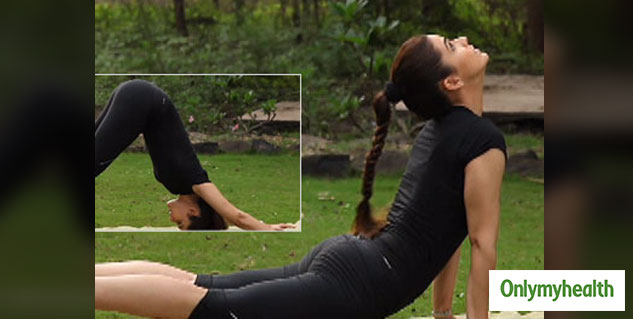 Raageshwari way was moderation diet. She goes for eating everything but in a balanced way.
She keeps herself hydrated and starts her day with water.
Before a workout, fruits like apple and banana and dry fruits like almonds, walnuts, etc are her pick.
Her workout included circuit training, squats, and crunches followed by yoga and five Tibetan rites.
Riyaaz is also part of her healing and day which goes on for 45 minutes to an hour.
Her breakfast consists of two eggs with two brown bread and a glass of milk. She sometimes goes for omelet and orange or apple and celery juice.
A glass of lemon juice with a slice of fruit or dry fruit and peanuts with jaggery is what she binge on after an hour or two of breakfast.
Her lunch consists of one or two chapatis with lots of vegetables and curd.
Her evening snack is made up of homemade paneer or cheese slice or sandwich and green tea. She sometimes takes til laddoos, dry fruit and homemade energy bar.
Her dinner includes rajma or any other legumes with lots of vegetables before 8 p.m. She doesn't eat after 8 in the night.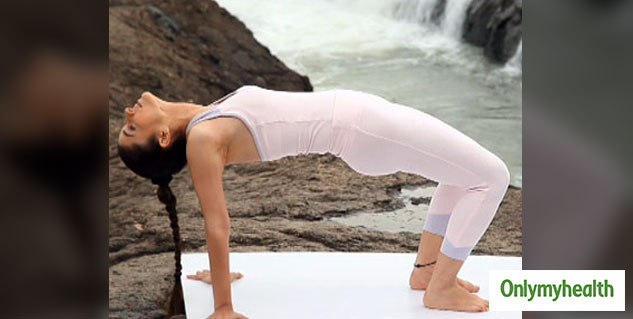 Raageshwari healed herself from facial paralysis and came back with more energy. She is a real inspiration who not only fought with her illness but also transformed herself. Her positive attitude made her healing faster. Her father and mother come as real strength. Yoga and empathy too worked so well for her. She made her fans and the world realize that sorrows are a part of life and it can be tackled through positivity and hope. 
Read more articles on Other Diseases

Written by: Onlymyhealth Staff Writer
Source: Onlymyhealth editorial team Jul 24, 2019
Happy Birthday Raageshwari: Know How She Fought Bell's Palsy With Strength And Courage, Source:https://www.onlymyhealth.com/happy-birthday-raageshwari-know-how-she-fought-bell-s-palsy-with-strength-and-courage-1563961290