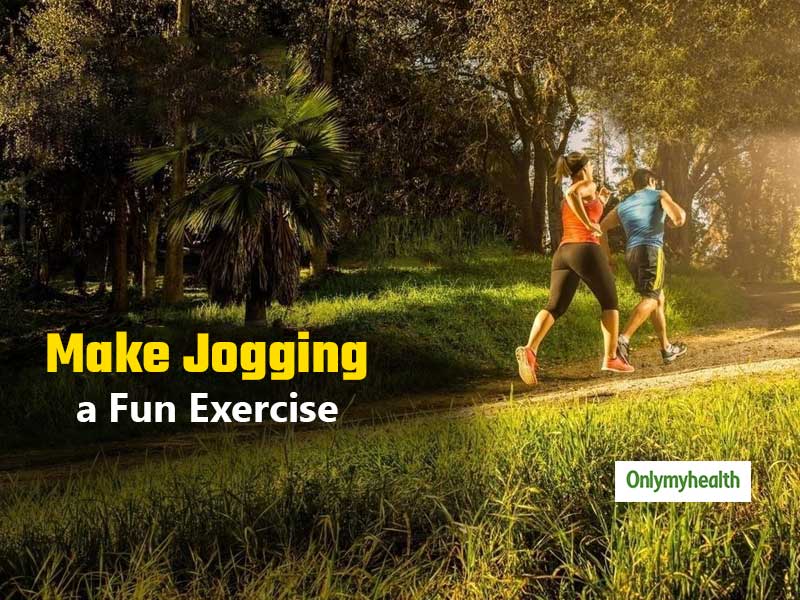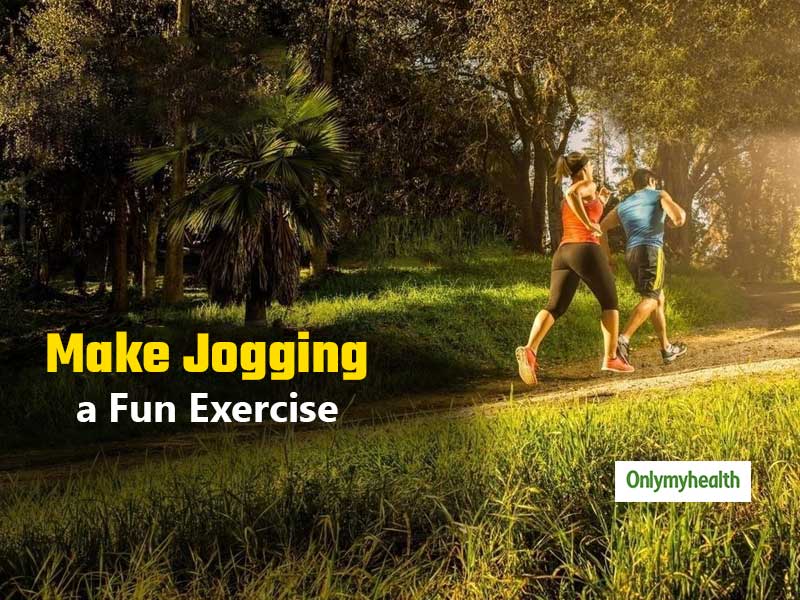 Ditch the serious way of exercising and get your hands on some exciting accessories and gadgets to make your jogging routine interesting
We come across several people who hate to indulge in physical exercises. They may find it uncomfortable to hit the gym and also to venture out for a jog. Physical exercises can be very well mundane, with no charm to it. However, apart from maintaining a diet, it is essential to get your cardio goals on the spot to get going. The reason being the mundane jogging experiences that we all hate! But, to come to it, jogging is one such cardio activity that works on the overall body in one go. Right from the hands to the legs in motion, if done regularly, this basic cardio exercise can show magnificent results on you. Like we always say that an alternative can pep up the routine, jogging can be an equally exciting workout to indulge in. Following are some ways through which jogging can be made exceptionally interesting:
Wear the Right Shoes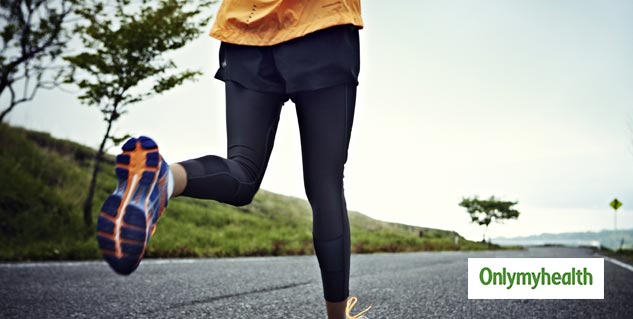 Jogging is one form that works towards overall wellbeing and pairing it with the right resources can help you increase your interest levels in it. Firstly, get your guards on with the right type of jogging shoes and rig to get started. Wearing wrong shoes can damage your feet and knee health. It is essential to get your hands on the best running shoes to give the needed support to your knee. 
BUY: Lotto Men's Running Shoes, MRP: Rs 2,799, OFFER PRICE: Rs 849
Also Read: Sports Supplements: The Importance of Taking Supplements for Gym Enthusiasts and Its Benefits
Map Your Journey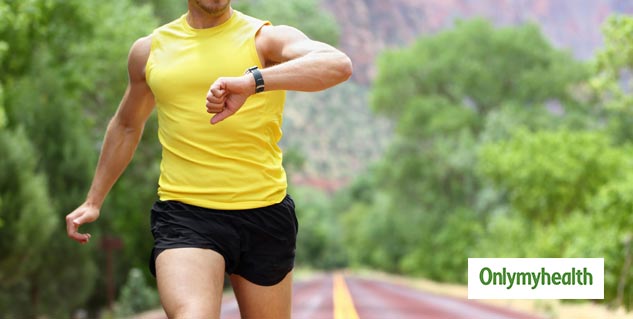 A fitness band is essential to keep a check on the distance that you have run, the calories burnt, and the heart you are maintaining. It is necessary to get into the feel of something to like it. Also, having heart meters, music pumping in your ears and that attitude to kill for can undoubtedly add some spunk to your regular jogging scenes. 
BUY: Mi Band 3 (Black) MRP: Rs 2,199, OFFER PRICE: Rs 1,999
Find a Companion
Running and jogging regularly for 30-45 minutes in a day can be the best weight manager and pairing your routine with a friend or a companion certainly gives you that boost to work more towards it. Get into a conversation, a rhythm, a pace to jog on and see how fun-filled your jogging routine can become.
Also Read: Jacqueline Fernandez Fitness Routine: Know the Secret Behind the Bollywood Diva's Fab Body
Keep Yourself Hydrated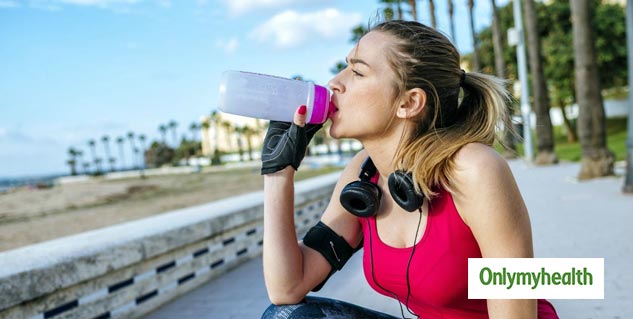 Dehydration can make exercising an ordeal. If you are healthy and hydrated, jogging can be an enjoyable experience, helping you lose body weight. Carry portable water bottles with hooks, which can be clipped to your hand band or even belts while jogging. Keep taking small sips of water to ensure that you are hydrated and fit to run and jog.  
BUY: iShake Shaker Bottle, MRP: Rs 439, OFFER PRICE: Rs 310
Music All The Way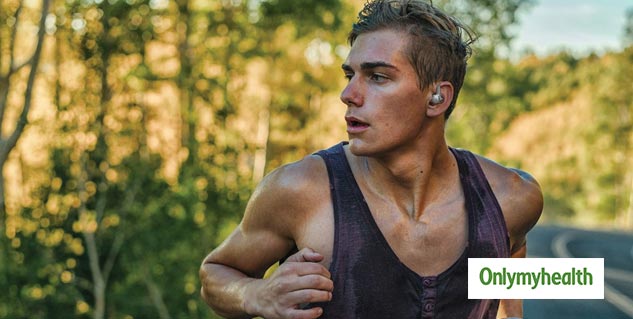 Get your hands on the latest wireless earphones available in several brands for a hassle-free and musical jogging experience. Listening to music can take your mind off the efforts put in jogging. Listen to music that stimulates your mood, motivating you to jog more and better. Music is a great source to make your mind happy and satisfied. Set different song-types for the pace you want to jog on. Enjoy your jogging experience with some excellent music for better results. 
BUY: boAt Rockerz 255 Sports Bluetooth Wireless Earphones MRP: Rs 2,990 OFFER PRICE: Rs 1,499
Drop your Vices
You know everything beneficial about jogging, but there is something that is stopping you from it. It can be your stamina going down because of several reasons. It is best to put an end to those several habits that hamper your jogging movement. Put an end to smoking and liquor consumption in larger amounts. Balance your diet and reap the maximum benefits from jogging.
Read more articles on Exercise and Fitness 

Written by: Vani Malik
Source: Onlymyhealth editorial team Jul 08, 2019
Pep up Your Jogging Routine With These Interesting Gadgets and Accessories, Source:https://www.onlymyhealth.com/pep-up-your-jogging-routine-with-these-interesting-gadgets-and-accessories-1562583202