Mental illnesses, depression, and anxiety make a person extremely vulnerable. Know the reason behind the versatile actor and director Guru Dutt's mental health.
Happy Birthday Guru Dutt: Guru Dutt also known as Vasanth Kumar Shivashankar Padukone was a versatile filmmaker born in 1925, July 9. Dutt is famously known for giving all-time classic films to Hindi cinema. The veteran actor was an inspiration to several upcoming stars. His abilities were just not limited to acting, he was a producer and director too. However, Dutt's childhood was full of problems. Due to his poor condition of the family, he could not ever go to university for higher studies. Though, Guru was focused on literature studies and was very fluent in speaking Bengali. He also had an amazing taste of music, which was easily depicted in all his movies.
Guru Dutt's Reign In Bollywood
Guru Dutt ruled the Bollywood industry for 20 years. The year 1944 to 1964 was known as the era of 'Guru Dutt', in which he facilitated the Hindi Cinema with excellent movies. Dutt is considered as one of the best directors of the industry. 
Guru Dutt's Nature
The people who worked with Guru depict him as an 'unsatisfied' personality. He was never satisfied with a single shot, he always wanted things to be best. he got the name and fame but his hunger to do more and more never diminished.
Also Read: Mental Wellness: The Key To Employee Health
Guru Dutt - Dancer?
A very few people know this, but Dutt was a dancer too. He began his career as a choreographer with Prabhat Films. He married singer Geeta Dutt in 1953. Guru Dutt's son Arun Dutt, the producer of classic films like 'Pyasa' and 'Flower of Paper', says he often lived quiet and serious. But his mind was always like a child. He used to fly kites, fish, and photography. Guru Dutt also enjoyed farming.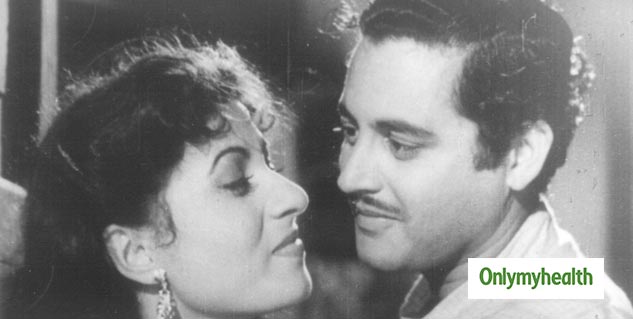 Career
Guru Dutt's first feature movie, was 'Baazi' which was released in 1951. It included actor Dev Anand and Geeta Bali
His second successful movie was Jal in the year 1952 which was again under the banner of Dev Anand's Navketan Films
Guru Dutt went on giving magnificent films like 
Pyaasa 
Kaagaz Ke Phool (cult classic)
Chaudhvin Ka Chand 
Sahib Bibi Aur Ghulam
Guru Dutt's Mental Health
Guru Dutt was found dead in his rented Pedder Road home in October 1964. However, Guru's death cause is still a mystery. According to reports, it was due to the combination of alcohol and an overdose of pills. People close to him believe that it was a suicide rather than an accidental.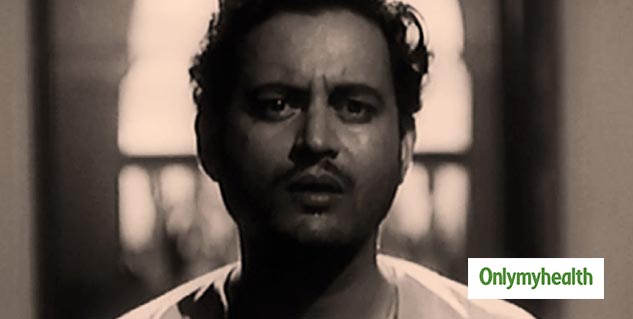 According to cinematographer V K Murthy, Guru Dutt had suicidal tendencies and he tried to attempt suicide thrice. Murthy took him to the hospital twice. But the third time, death won the race and Guru left the world behind. Murthy also mentioned that Guru used to look very tense during his last days. People were afraid of him and tried to avoid him.
The talented director was addicted to smoking and drinking. Guru also suffered from sleeping disorders which were caused by his odd-working and drinking hours. Depression, sleep disorders and alcohol abuse proved to be fatal for the talented actor.
Guru Dutt's Death
Dutt's smoking and drinking habits created a lot of issues in his personal life. It is said that Guru's death may have been an accidental overdose or a suicide caused by depression. But according to his son Arun Dutt, his dad passed away due to heavy liquor consumption and sleeping pills.
Read more articles on Other Diseases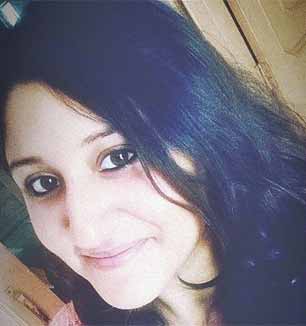 Written by: Tavishi Dogra
Source: Onlymyhealth editorial team Jul 09, 2019
Tormented By Life, Guru Dutt's Mental Illness Is A Story In It's Own , Source:http://www.onlymyhealth.com/know-the-reason-behind-guru-dutt-s-mental-health-1562657774