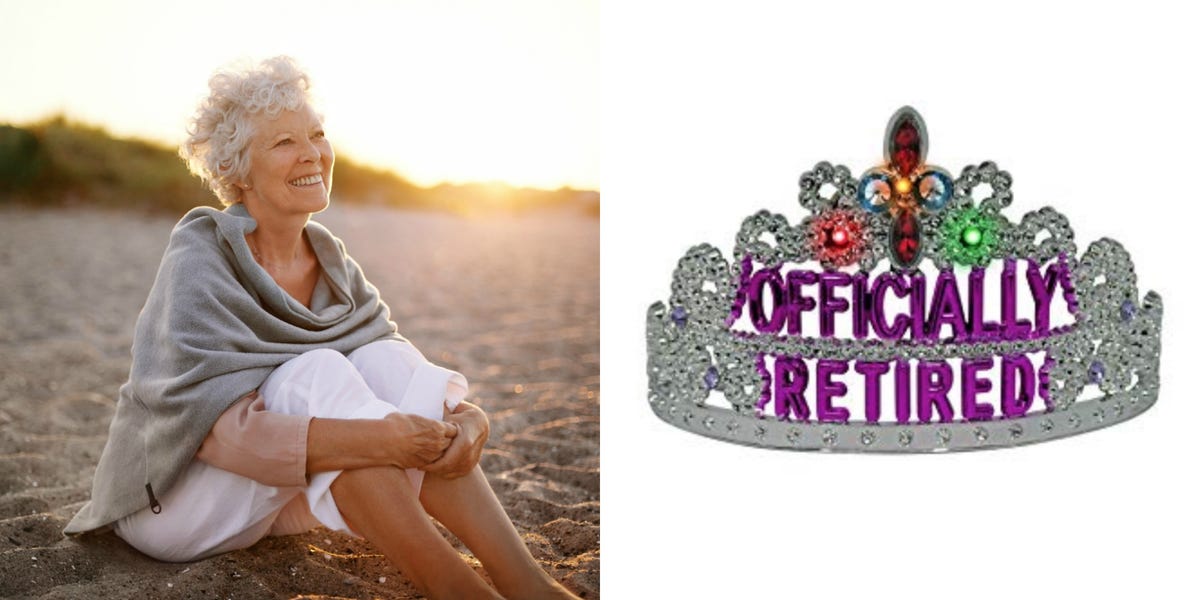 Shopping for a recent retiree can be quite a challenge. At the end of the day, they've already gotten what seems like the greatest gift of all—freedom from work. They can now devote their entire schedule to relaxing, which is a pretty wild fantasy for those of us still putting in our 40 hours at the office each week! What kind of present could possibly top a life of leisure, right?

It turns out, retirees do a lot more than kick back during their newfound free time. Some use this chapter in their lives to further their education or pursue a hobby, like gardening or playing a musical instrument (like this woman who joined an orchestra at age 70).
Others resolve to become more physically active and start spending extra time golfing, hiking, or biking. Some retirees choose to give back to their communities by doing local volunteer work, while others indulge their wanderlust and travel on tours or cruises to far-flung destinations around the world.

Whatever they're passionate about, you can bet your recently retired friend will find more than one way to keep busy. So why not purchase a gift that will help them embrace their new way of life? Read on for inspiration on what to wrap up for your recent retiree.
---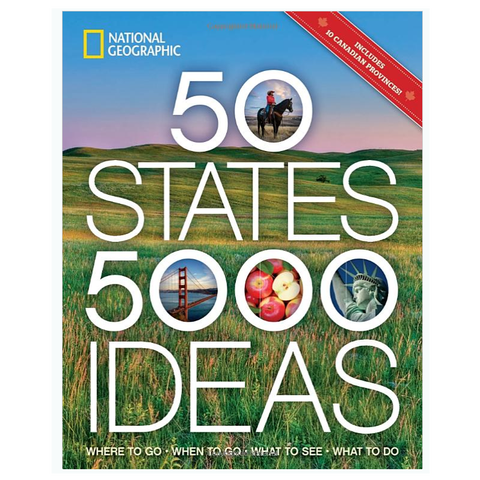 Amazon
National Geographic's 50 States, 5,000 Ideas
This book will show 'em the best travel experiences in every state from National Geographic's most talented photographers. National parks, beaches, dinosaur trails, swamp tours—it's all in here!. Flip through the book and find a new adventure in seconds.
SHOP NOW
---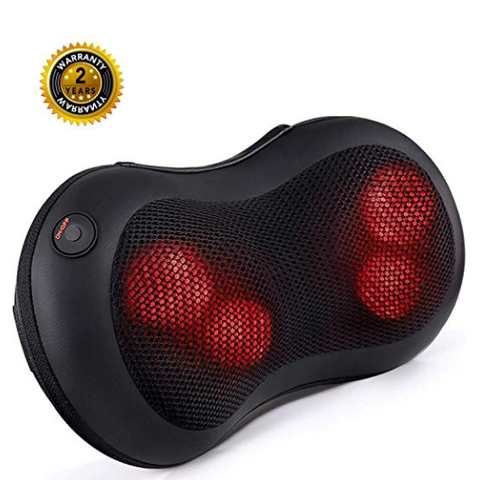 Amazon
Naipo Shiatsu Back and Neck Massager with Heat Deep Kneading Massage
They can enjoy a massage any time they want with this portable deep tissue massager. It has eight kneading nodes and a selectable heat mode to relieve any soreness or tension in the neck, back, and shoulders.
SHOP NOW
---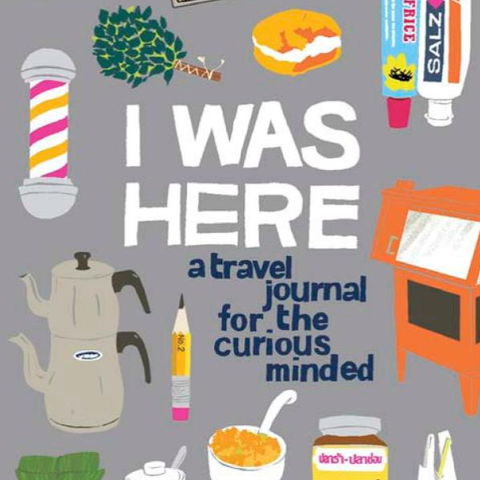 Amazon
"I Was Here" Travel Journal
This colorfully illustrated travel diary allows adventurers to jot down itineraries, reviews, tips from locals, and memories they never want to forget. There's also a nice reference section on time zones, measurement conversions, and other helpful notes when traveling long distances.
SHOP NOW
---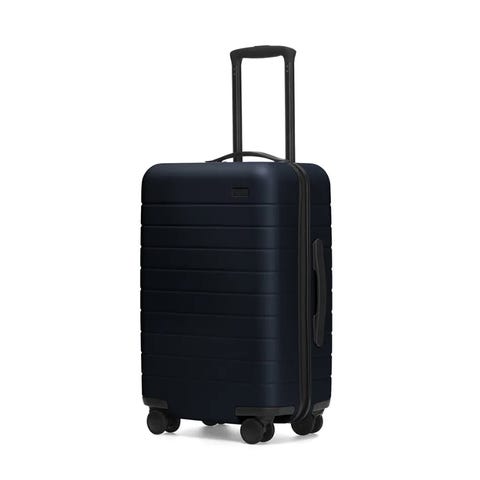 Away
Away Carry-On Suitcase
If your retired BFF is planning to travel more in the coming years, they need a suitcase that can withstand some bumps and bruises as a carry-on. Away's suitcase is the hot ticket travel item right now for a reason: It's perfectly sized to fit in the overhead bin of most major airlines, is made of a durable polycarbonate shell, and has 360-degree spinning wheels for easy transpo.
SHOP NOW
---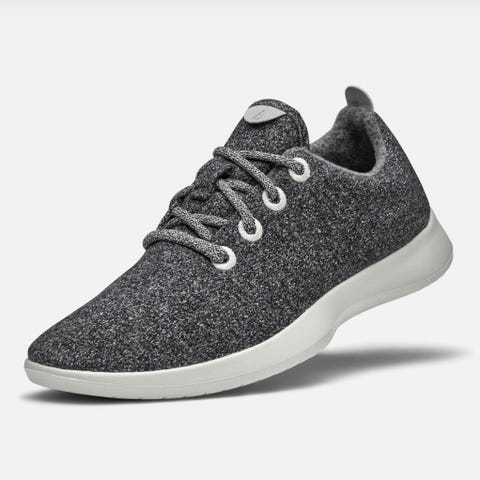 Allbirds
Allbird Runners Sneakers
These soft, lightweight kicks are taking over the streets of America. People of all ages love them for walking, traveling, running—pretty much every activity you can think of. They come in neutral, black-and-white combos as well as fun color patterns. Four hundred plus rave reviewers won't steer you wrong.
SHOP NOW
---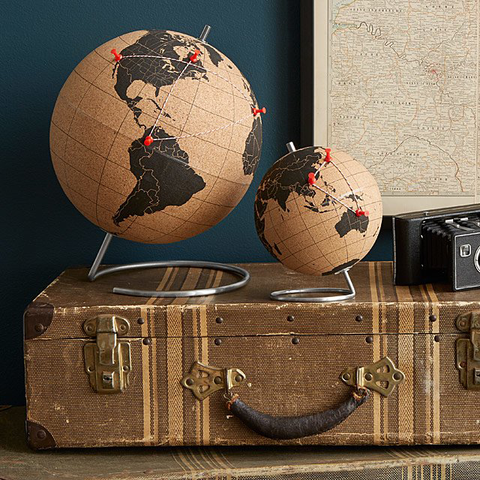 Uncommon Goods
Cork Globe
Not only does this make a super cool home decor item, but it's yet another way to track your travels (and show guests how worldly you are, of course!). Use different colored push-pins for where you've been—and where you plan to go.
SHOP NOW
---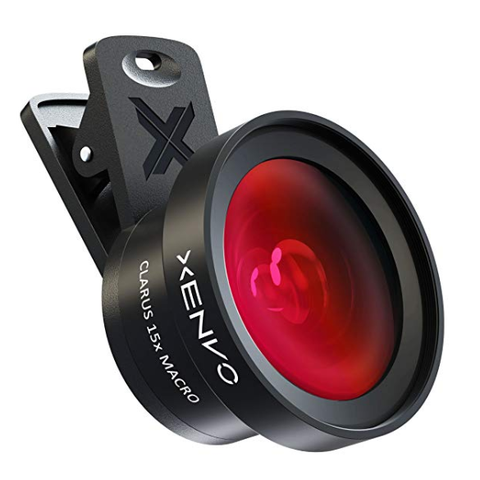 Amazon
Xenvo Pro Lens
Just by adding this little device to your phone (and we're talking any phone: iPhone, Samsung Galaxy and Note, Google Pixel, etc.), you've suddenly got a pro camera on your hands, ready to capture 45 percent more of the scene with a wide or macro lens. There's also a rechargeable LED light to better illuminate an object—and we all know lighting is everything!
SHOP NOW
---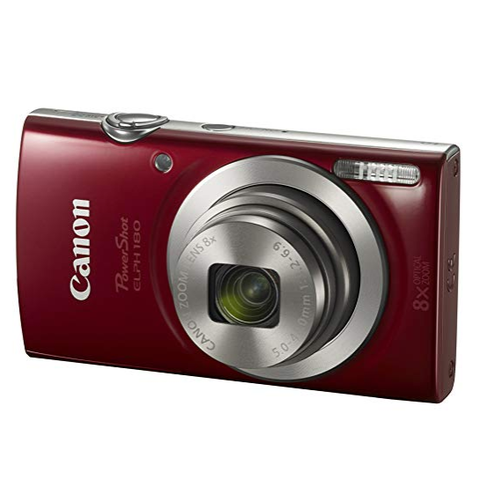 Amazon
Canon Power Shot Digital Camera
If you think your recipient would prefer the real thing, this is one of the most gifted digital cameras on Amazon. Its 20 Megapixel CCD sensor pairs with a high-tech image processor to help deliver stunning image quality, and it even has 720p HD video capabilities. Not only that, but its Smart AUTO feature selects the proper settings based for any shooting situation.
SHOP NOW
---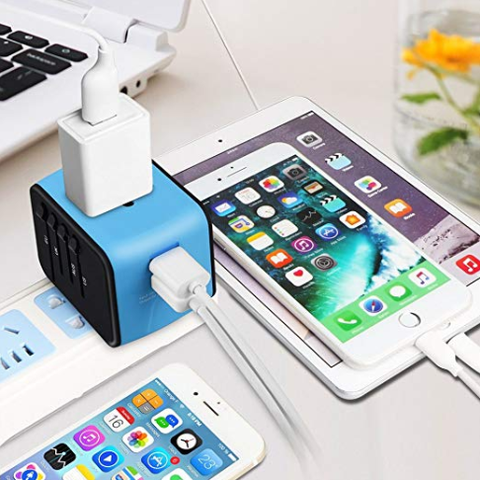 Amazon
HaoZI Universal Travel Adapter
If you're really on a budget, a travel adapter is an excellent gift for the newly retired. It's something they'll 100 percent need for any upcoming adventures, but may not necessarily think to buy ahead of time. This one has nearly 800 reviews for being easy to use, as it works for outlets in more than 150 countries.
SHOP NOW
---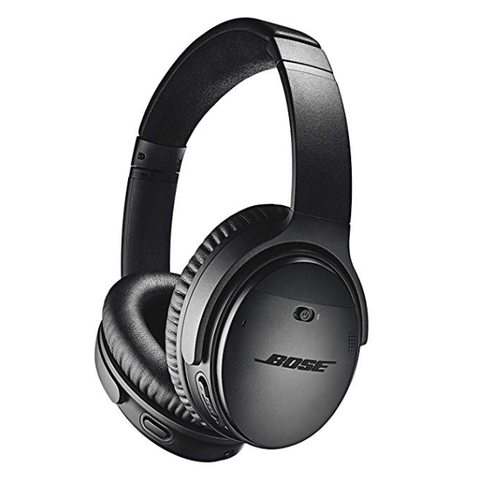 Amazon
Bose QuietComfort 35 II Wireless Bluetooth Headphones
Their new life of leisure essentially requires a pair of good headphones. They can re-connect with music from their college days, or spent a long flight drowning out the sounds of a crying baby in the third row. Bose's QuietComfort set is Amazon's Choice, with more than 2,200 five-star reviews.
SHOP NOW
---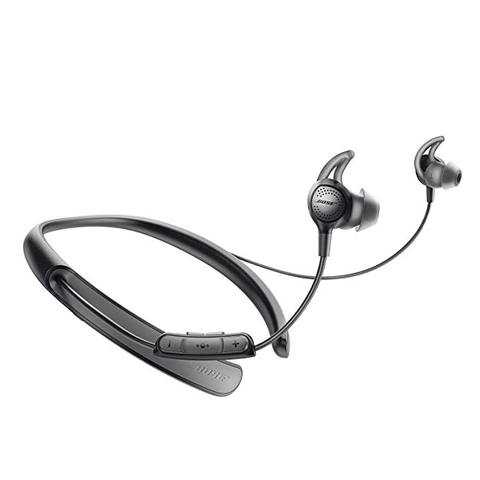 Amazon
Bose QuietComfort 30 Wireless Headphones
They may prefer earbuds, and in that case, Bose also offers a model with a lightweight neckband—making it ideal for more active days on bike or walking trails. And yes, they're noise-canceling and connect with Bluetooth as well!
SHOP NOW
---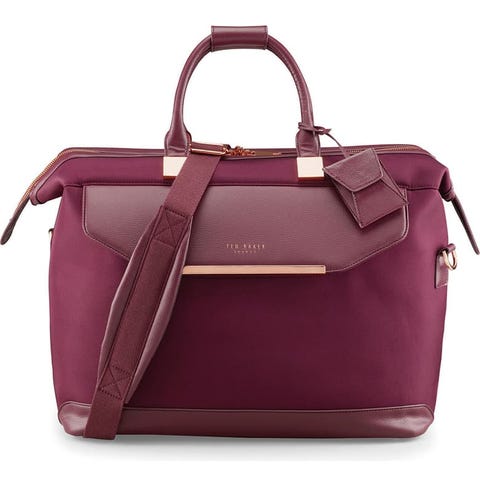 Nordstrom
Ted Baker London Small Clipper Luggage Bag
Another great luggage choice, this duffel is spacious, boasts a TSA approved lock, has exterior zippers for easy access to travel documents, and adds a pop of burgundy for a little extra style on the go.
SHOP NOW
---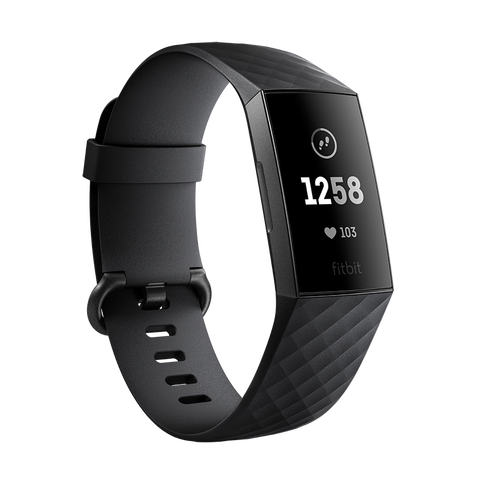 Fitbit
Fitbit Charge 3 Fitness Activity Tracker
If you want to boost their motivation to keep moving after retirement, a fitness tracker is the way to go. The Fitbit Charge 3 is a great option, since it seriously does it all. The device tracks heart rate, all-day activity (like steps taken and floors climbed), calories burned, and even how well you sleep.
SHOP NOW
---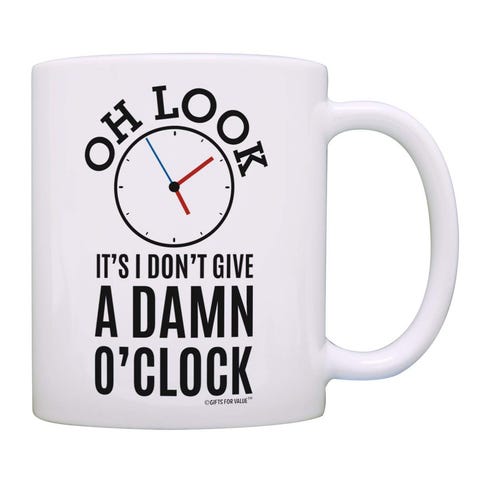 Amazon
"What Time Is It?" Retirement Coffee Mug
If you want to give them a good laugh, this mug will do the trick. Plus, they'll actually get use out of it as they sip a calming cup of herbal tea or rich black coffee during the morning. The mug is microwave and dishwasher safe, and the message is printed on both sides so everyone can see.
SHOP NOW
---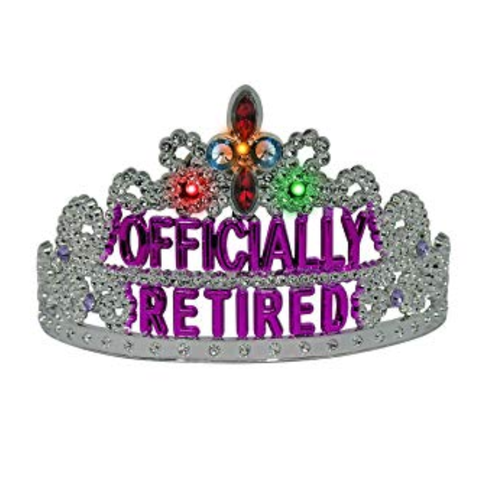 Amazon
Retirement Tiara
Make them feel like royalty at their retirement party with this festive crown!
SHOP NOW
---
Amazon
Retirement Coloring Book
Adult coloring book are seriously relaxing. This one includes 30 images that will keep the creative juices flowing while they're no longer busy with a 9 to 5. It's also a great activity to do with others, so your retiree can share this gift with friends, children, and grandkids.
SHOP NOW
---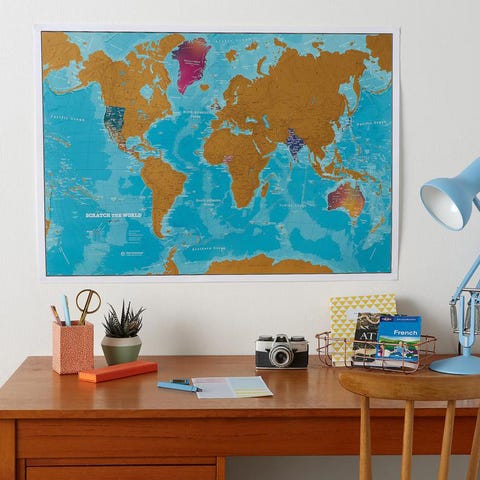 Etsy
Travel the World Scratch-off Map
This scratch-off map is the perfect gift for a newly motivated travel buff. Not only does it make for cool wall decor, but they'll also love coming home from an exciting trip and being able to mark all their new adventures.
SHOP NOW
---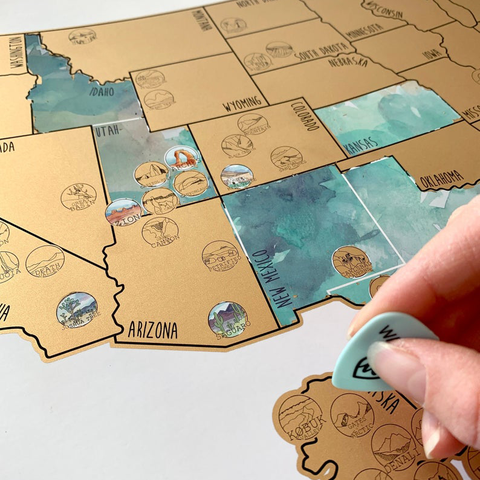 Etsy
National Park Scratch-off Map
If their interests get even more specific, and they're an aficionado of national parks, you basically have to get them this scratch-off map. Scratch off the silver foil with ease to reveal 60 national park locations.
SHOP NOW
---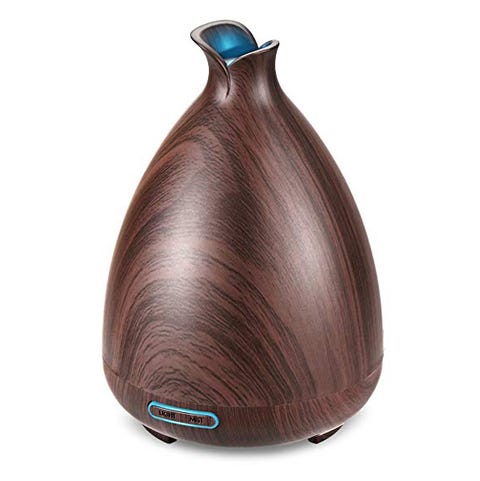 Amazon
URPOWER Essential Oil Diffuser
Make their post-retirement slumber that much more peaceful with this essential oil diffuser. It comes with seven different LED mood lights and doubles as a humidifier. Plus, its wooden grain exterior gives it a luxurious look and feel, but you can score this gift for only $20.
SHOP NOW
---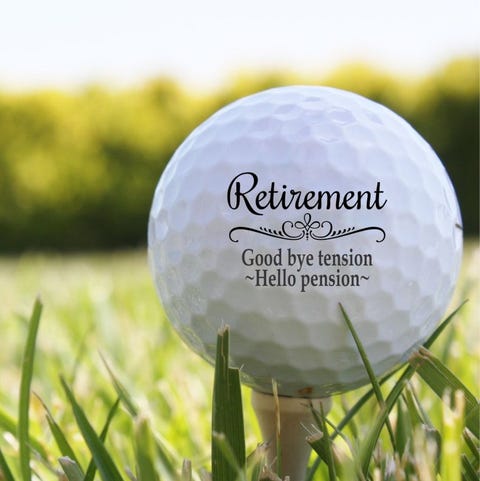 Etsy/NowThatsPersonal
Retirement Golf Balls
If your retired friend loves to golf but hasn't been out to the course in a while, these personalized Callaway brand golf balls are the motivation they need to get swinging again. The designer allows you to choose the color, set size, and ships it in ready to wrap packaging to make the process as easy as possible.
SHOP NOW

---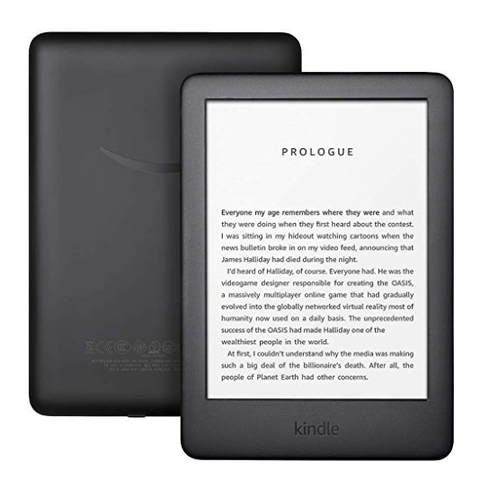 Amazon
Amazon's All-New Kindle
The Kindle is a book lover's dream, as it holds thousands of reads, has a long-lasting battery, contains no glare (so it's easy on the eyes), and lacks blue light (which is known to disturb sleep). They can easily flip through pages, save their spots, and comfortably hold the tablet in one hand—a gift that keeps on giving!
SHOP NOW

---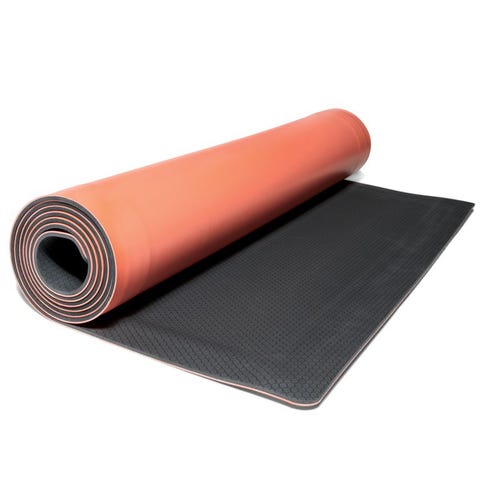 Hearst
Backslash Fit Smart Yoga Mat
Yoga is gentle on the joints and good for the mind, but finding the right mat can be tough. Some are too pricey, while others have no grip or cushioning—but this Backslash Fit Smart Mat is a game-changer for your practice. It offers a smooth grip, thick material to support sensitive joints, and rolls itself up like a snap bracelet.
SHOP NOW
---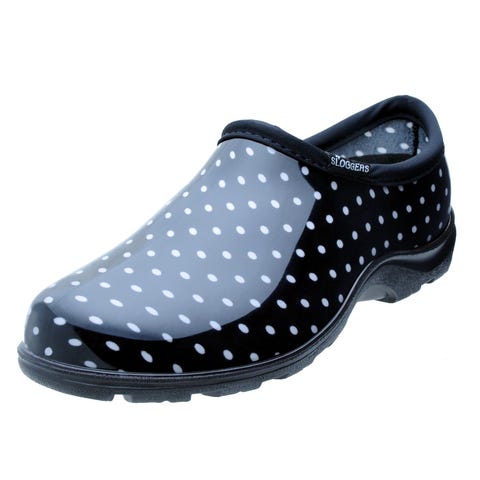 Amazon
Waterproof Gardening Shoes
With more time to spend outside, your retiree can finally return to their love of gardening—so gift them these popular waterproof shoes to get them back on their feet (and into the soil)! These gardening shoes are available in 25 different prints, and when it comes time to clean them, a simple hosing off is all it takes.
SHOP NOW
---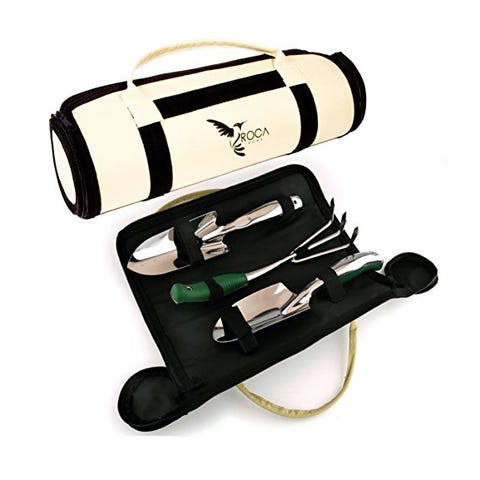 Amazon
Roca Home Gardening Tool Set
After putting in their 60+ years of work, chances are your retiree doesn't even know where their old gardening tools are. This starter kit is the perfect gift to get them going again, since it includes a trowel, transplanter, and a cultivator. Plus, it comes in a waterproof storage bag they can throw over their shoulders when they're ready to head outside.
SHOP NOW
---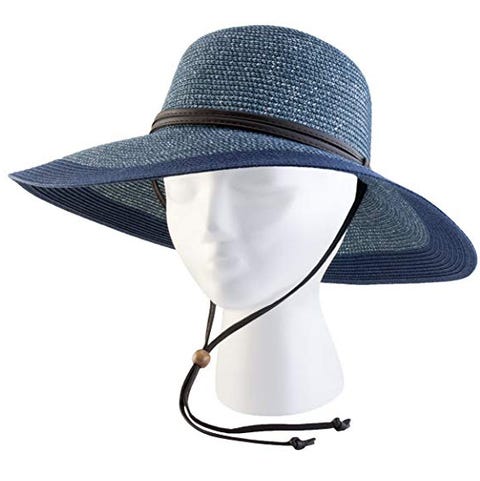 Amazon
Braided Wide Hat
This braided gardening hat will leave them feeling cool and protected from the sun's damaging UV rays. The hat includes a wide brim and adjustable elastic cord to keep it firmly in place on windy days, is affordable, and comes in several styles, so you can find one that fits her personality.
SHOP NOW
---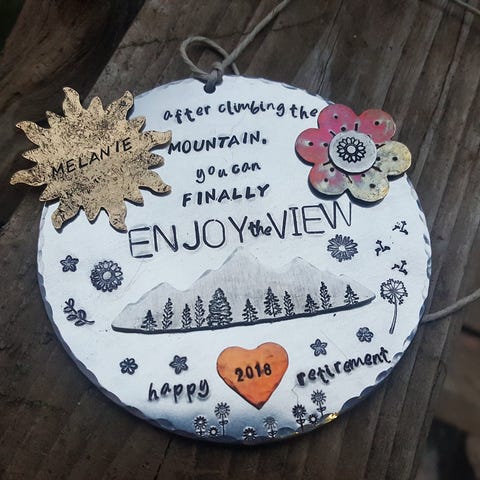 Etsy/Alicia Eccles
Retirement Ornament
Retirement is the best Christmas present you can get, so help them commemorate the holidays with this personalized ornament. They'll remember this gift (and you!) every time they unbox their decorations for the season.
SHOP NOW
---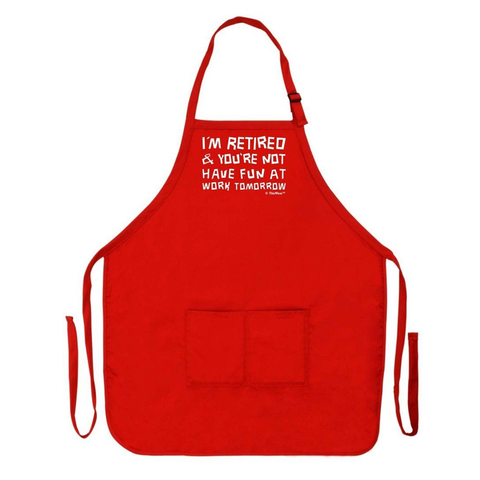 Amazon
Sassy Retirement Apron
If the recent retiree in your life enjoys cooking or baking (and finally has time to spend in the kitchen), they'll get a ton of use out of this cheeky apron. It comes in splatter-camouflaging colors like red, black, olive green, and hot pink.
SHOP NOW
---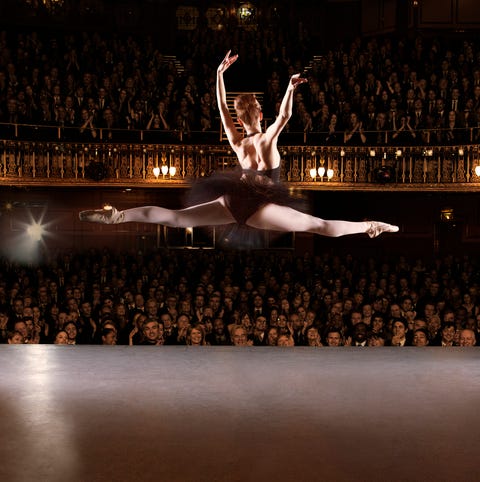 Caiaimage/Martin BarraudGetty Images
A Night at the Theater
No more late nights at the office means they can finally go to that show they've wanted to see for ages. Pick up tickets to a concert, play, opera, or dance performance and celebrate their newfound freedom with a night on the town.
SHOP NOW
---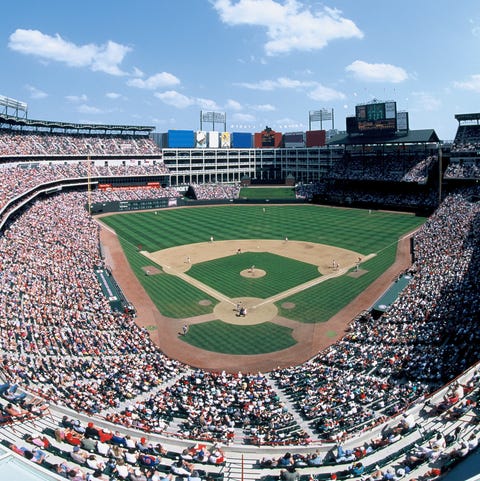 EwaskoGetty Images
An Afternoon on the Field
After working for 40 plus years, they deserve an afternoon watching their favorite sports team live in action. Pick up some tickets and head to the field to celebrate new beginnings.
SHOP NOW

---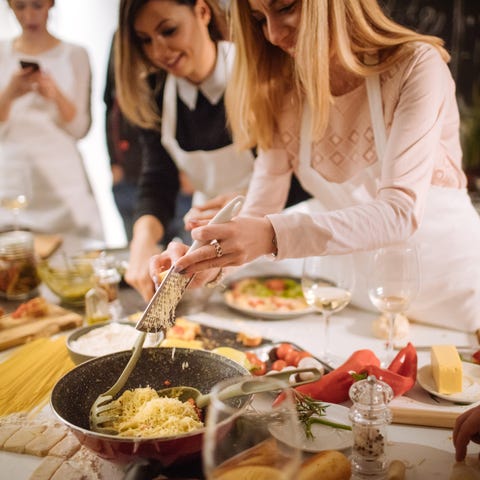 AleksandarNakicGetty Images
A Special Culinary Experience
If they've never had time to advance their culinary skills but always had an interest, sign them up for a cooking class or two. Sur La Table has tons of locations across the country and offers a wide variety of classes including French Croissants 101, Thai Favorites at Home, Cast Iron Desserts, and Knife Skills 101.

SHOP NOW
---
Stay updated on the latest science-backed health, fitness, and nutrition news by signing up for the Prevention.com newsletter here. For added fun, follow us on Instagram.
30 Best Retirement Gifts to Celebrate the Golden Years, Source:https://www.prevention.com/life/a20504205/retirement-gift-ideas/