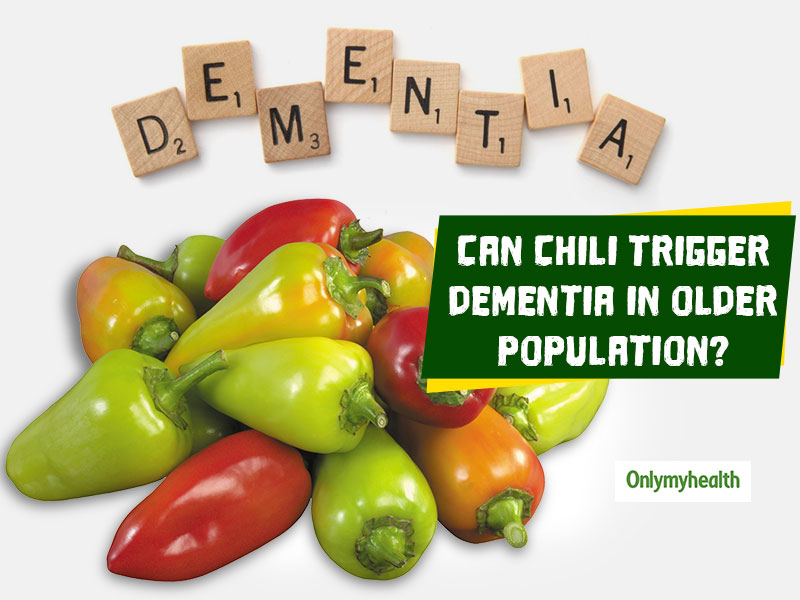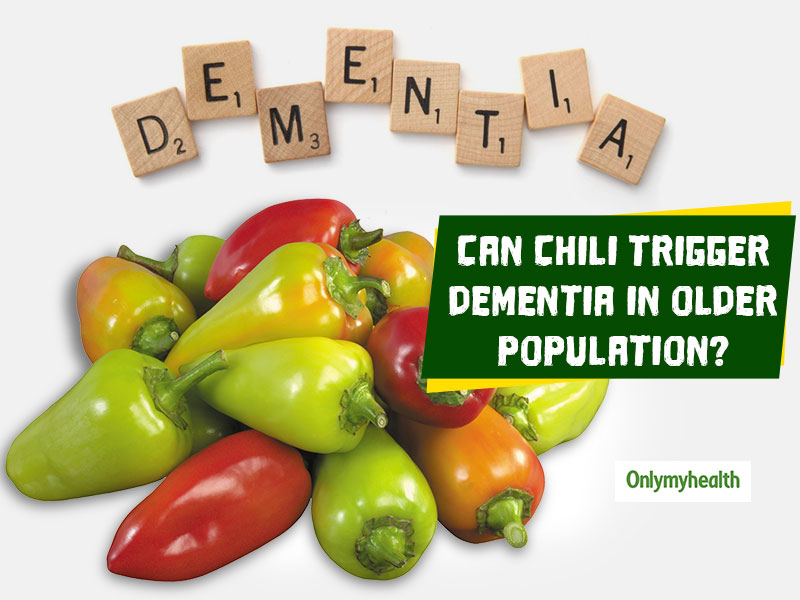 Chilies are one of the popular spice and is used daily in maximum Indian home. Since long they are known for their metabolism boosting property. Due you know that a new study revealed that it's consumption can affect your memory in old age? here's
Do you love spicy food? 
Spicy food is zingy and provides a fiery blast to the tongue. They are considered an important cuisine in India. 
Be careful! Chilies and spicy food can reduce your memory power causing dementia in old age. A new study conducted by the University of South Australia revealed that eating more than a fixed amount of chilies can cause memory loss resulting in dementia in later stages.
The study was conducted on 4582 Chinese people who are above the age of 50-55. An elderly population who regularly ate more than 50 grams of chilies were at greater risk of cognitive decline which includes memory and thinking ability. This memory decline was found more prevalent in people with low weight eating the same amount of chilies.
What is a cognitive disorder?
Also Read: Here's The Reason Behind Sheila Dikshit's Death!
The cognitive disorder is connected to brain functions of a person. It included: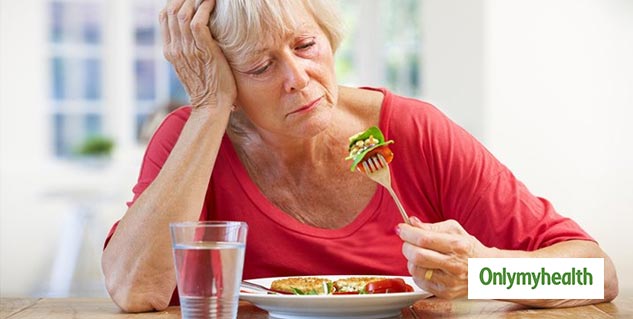 A problem in learning and memory functions
The inability of relationships identification, understanding and perceiving with one's environment
A problem in tackling situations
Low socialization
The problem in decision making 
Difficulty in thinking 
Memory loss and dementia are becoming very common these days among old age people. Various research is conducted to know the reason triggering dementia and memory loss among the elder population. Spicy foods are the new entry to the list that results in memory loss. 
Also Read: Exercise Can Help Reduce ADHD Symptoms 
What is dementia?
Dementia is defined as the decline of mental ability severe enough to disturb the daily life of a person. Memory loss and Alzheimer's are the most common example of dementia.
About the study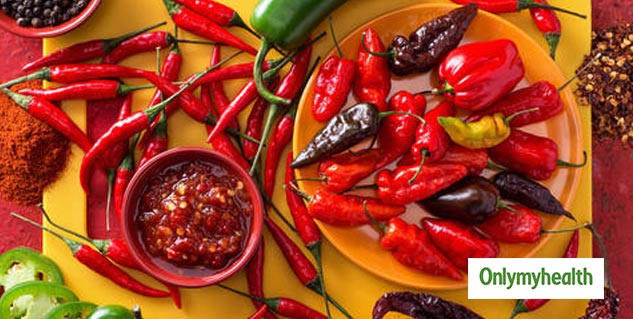 Although chili consumption is regarded as beneficial for weight loss and blood pressure its consumption can harm the cognitive ability of the elder population as per the study.
The category of chili includes both dried as well as fresh chili. The study eliminated black pepper and capsicum and categories them in healthy spice or chili. 
Chili is the most popular spice all over the world and especially in Asia. Asia nation consumes more chilies than European nations. One out of three Asian eats spicy food every day. 
Going in deep, it is found that chili peppers in chili contain a chemical called Capsaicin that makes them spicy. It is found in dried and fresh chilies and another type of chilies. Capsaicin is the active ingredient that speeds up the metabolism that helps in burning fat. This also hinders vascular disorder. However, this study is the first piece of information which is showing the side effects of chilies associating chili intake with cognitive function.
Cognitive or memory decline is linked with other factors too.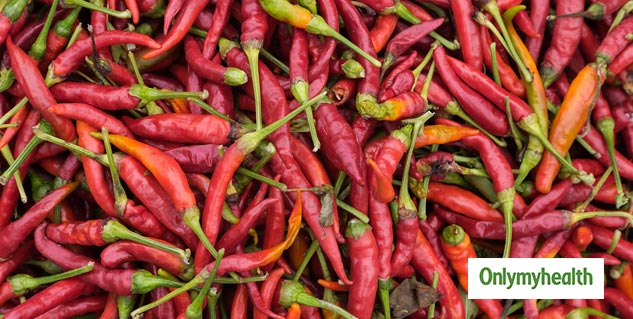 Critics of this study linked cognitive decline with other factors like
Genes 
Brain tumor
Malnutrition 
Lifestyle disorder
Fast food addiction
Drugs 
According to them, there is a need for a more detailed study which can successfully prove the link between chilies and dementia as education is a more generous factor behind memory loss.
Having a balanced diet is always necessary. Excess of anything is bad so as the case of chilies. As of now, the adult population should take chilies in a limited amount for better memory. This will decrease the chances of dementia.
Zubin shi, Tahra El-Obeid, Jianghong Li, Malcolm Riley are the eminent researchers connected with the study. They suggested limiting the chilies intake under 50 gram fro every adult irrespective of gender and geography.
Read more articles on Health News

Written by: Onlymyhealth Staff Writer
Source: Onlymyhealth editorial team Aug 03, 2019
Chilies can trigger dementia in elder population, Source:http://www.onlymyhealth.com/chilies-can-trigger-dementia-in-elder-population-1564483055