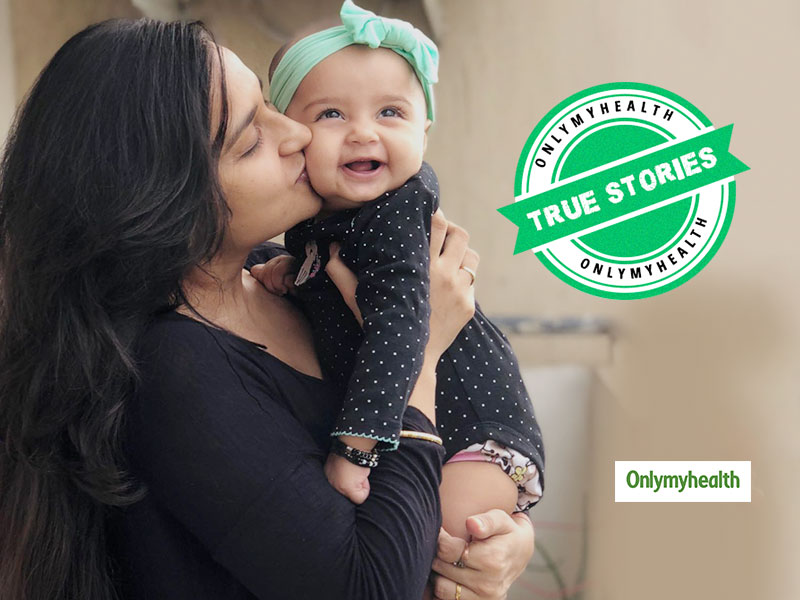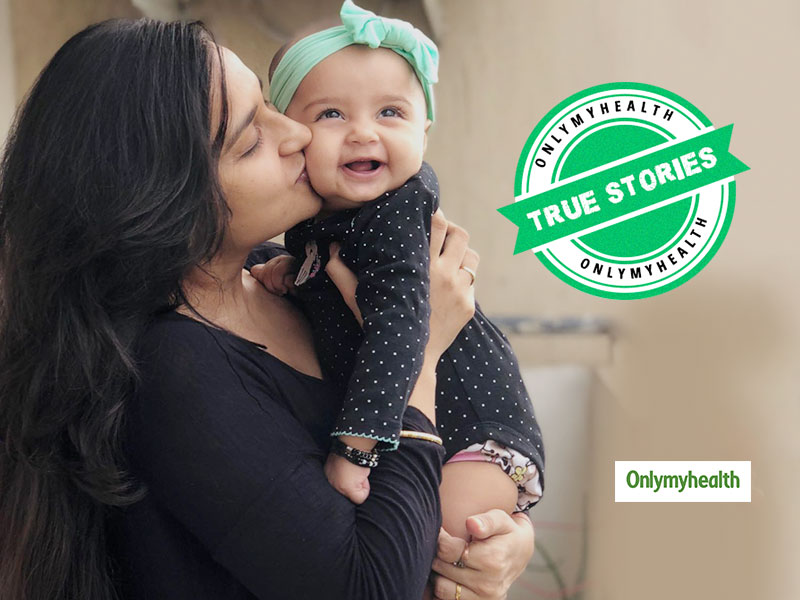 On the occasion of World Breastfeeding Week, we present to you true stories of moms and the importance of breastfeeding in their life. Here we have a new mom sharing her experience with you all! 
Breastfeeding was never a thing which crossed my mind even when I conceived. And no discussions or suggestions were coming from my family or friends regarding this. Generally, tons of tips are given to you when you are pregnant regarding what to do what not to do but this wasn't the case with me in context with breastfeeding. More so, there were no discussions even from the gynecologist during my sessions in this matter. 
Eventually, few friends of mine did mention that they faced some latching issues, etc. However, it came naturally to me and my baby.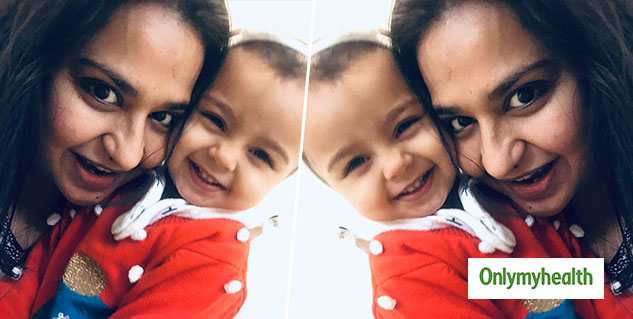 My First Memory
My first memory of my baby is related to breastfeeding, and yes it is very special. I was given anesthesia after giving birth and I was barely in my senses. In a moment, I felt something on my left breast, and I turned my neck and saw her, a pinkish baby, who had her eyes closed was suckling on my breast.  It was the first touch of my baby. That feeling is still so fresh in my mind and so ethereal. Only a mother can relate to what I felt. 
Also Read: How to Improve Mental Health in Your Children
About The Breastfeeding Process
As I said the entire breastfeeding process came very easy for both of us. I am a working mother and I resumed to work as and when Taashvi grew 6 months old. I always ensured that my work didn't come between her feed time, be it office, guests at home or during travel.  It was a go-to snack or meal for her (but yes, a healthy one). 
Dealing Babies
Whenever she was cranky or not well, or even if she got hurt while playing, breast milk would boost her immunity and make her feel more secure being with me, her "Mumma". This was our most cherished bonding time.
Also Read: 6 Alarming Signs Your Child Might Have Weak Hands
While traveling, we did face certain hurdle and it would irritate her the most because I had to cover her up and she certainly didn't like it.  The society still needs to get adjusted to the idea that breastfeeding is a natural phenomenon and not a taboo.
Extended Breastfeeding
I have continued to breastfeed her, even though she is 21 months old now and I'm pretty fine with being an extended breastfeeding mother. People ask me how do I manage to feed her with my work, home, etc. The answer is,  one can always get time to do what is natural right?  And I believe breastfeeding is as much natural as any other natural activity. It's not a job that one has to manage.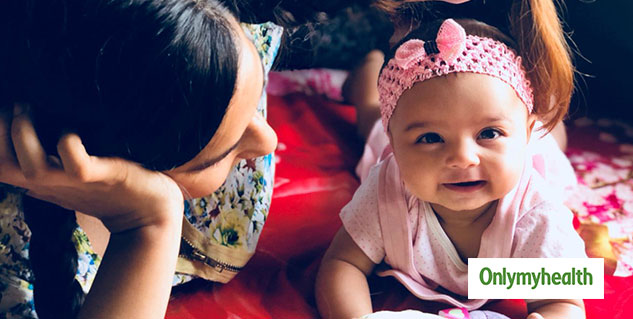 The minimum period recommended to feed a baby is 6 months, and since I have extended this period, I have been asked multiple times to vein off with a warning that it will be a trouble for me in the future. I believe, it should be a choice made by a mother,  her child and it shouldn't be superimposed by what the "protocol" says. 
Conclusion
And yes,  kindly do not judge those mothers with their decisions. With such a natural thing like this, let there be light, live and let live.
(About the Author: Prachi Shandilya is a mother of 21-month-old daughter, Taashvi. She is a working with Genpact, Bangalore, as a Manager.)
Read more on Tips For Parents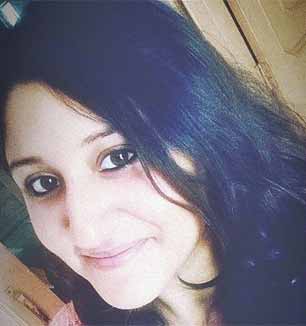 Written by: Tavishi Dogra
Source: Onlymyhealth editorial team Aug 02, 2019
Learn About Extended Breastfeeding From Prachi Shandilya's True Story, Source:http://www.onlymyhealth.com/learn-about-extended-breastfeeding-from-prachi-shandilya-s-true-story-1564737404