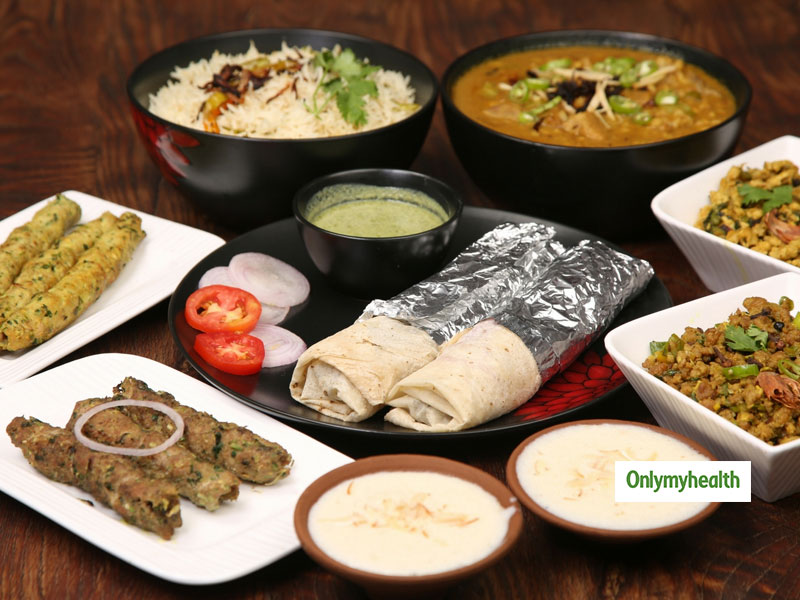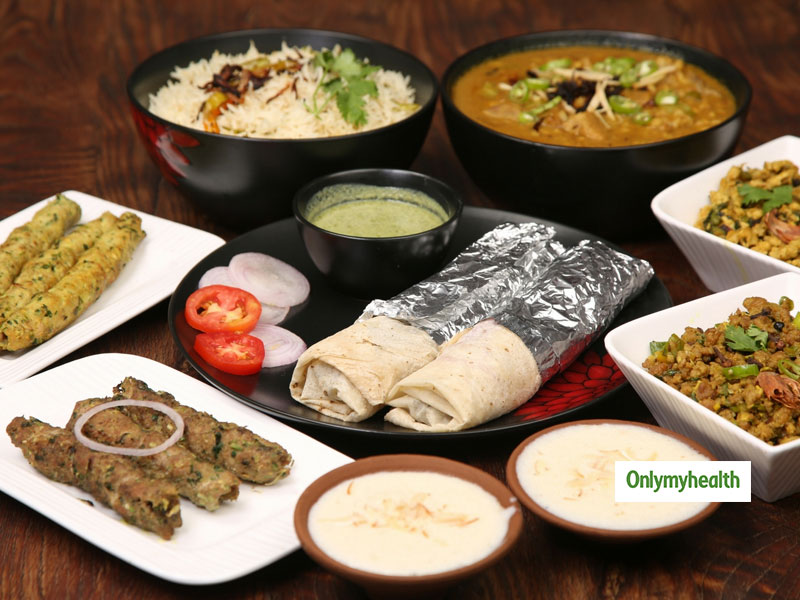 Eid al-Adha 2019! Make healthy food choices with lip-smacking recipes at home.
Eid is the festival of happiness and celebration, and food is the easiest way to express your care and feelings for your loved ones. Festival brings happiness to the family so it is very important to stay healthy. A lot of delicious dishes are prepared during the festival but do not forget to take care of your health. We should make a smart choice while choosing regular food or party or festive food.
We should keep a keen eye out on the overall health of our family members by avoiding foods with high cholesterol such as greasy kababs, red meat, biryani, and heavy desserts. These foods can have a major impact on health, especially on the elder ones in the family. On this great festival make something which is tasty and healthy as well.
Junk and fried foods are rich in calories, fats, sugars, and salt, its much yummier and easier to prepare them but this food don't contain vital nutrients required for good health. Time to replenish energy levels so every effort should be made to consume food from all major food groups.
Celebrations and food go together, but one needs to have control over their portion size and surely include some veggies to their course of the meal. This would not only keep the calories in check but would also increase the quantity of dietary fiber and not let the spicy and greasy food cause acidity. 
To keep your meals healthy, limit the oil and opt for steaming, grilling, baking, or shallow frying instead.
Also Read: 5 Edible Flowers And Their Incredible Health Benefits
Dalda, Pure ghee
Too much sugar
Refined cereals like maida, suji
Full cream milk
Red meat like mutton, liver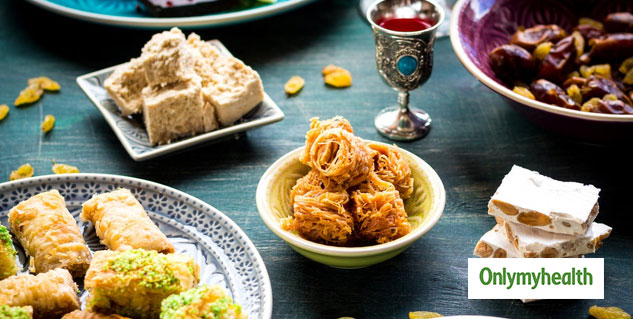 Use unsaturated oil like Soyabean,              
Canola, Rice bran
Use jaggery or sweet fruits like dates
Use whole grains or bran like oatmeal, quinoa
Use toned milk or soya milk
Incorporate rich sources of protein such as lean meat, skinless chicken, fish, egg along with less red meat
Also Read: Jackfruit Seeds Can Be Poisonous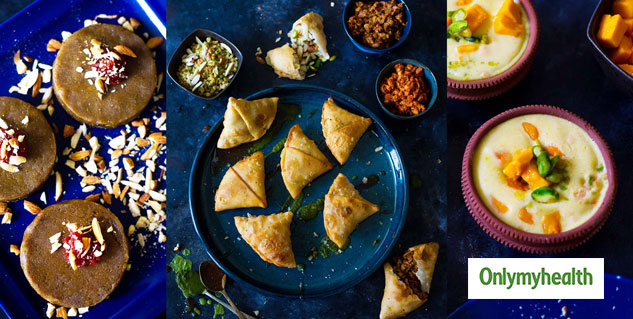 Quinoa bhel
Shallow fry kebabs- Shammi kebab/ Soya kebab/ Harabhara kebab
Baked Pakode/ Kofte
Baked Dahi Bhale
Can have veg biryani, chicken biryani, oats chicken biryani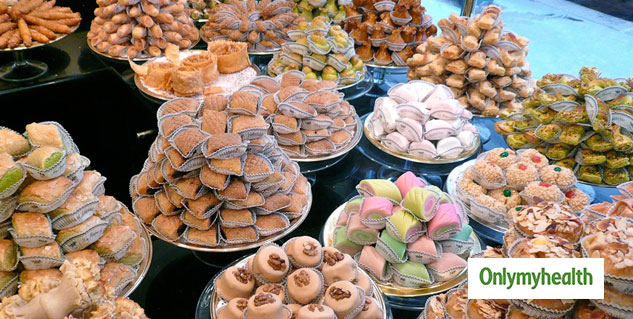 dates halwa
jaggery Jamun
ragi oats laddu
makhana kheer
apple kheer
sheer khurma
Drinks
mix seed drinks
soya thandai
Peanut butter shake
SOME HEALTH TIPS
Do not fry meat instead use grilling, Air frying, baking, sautéing.
Pair veggies with meat to add more colors, fiber, nutrients in your plate.
Monsoon season welcome many infections, use boiled or RO water for drinking and cooking and take care of proper hand hygiene.
IT IS IMPORTANT TO STAY HEALTHY DURING THIS SPECIAL OCCASION SO THAT WE CAN SPEND MEANINGFUL TIME WITH OUR FAMILY AND FRIENDS
(With inputs from Dietician Kamal Yadav, Consultant Dietetics, Max Super Speciality Hospital, Shalimar Bagh)
Read more articles on Healthy Diet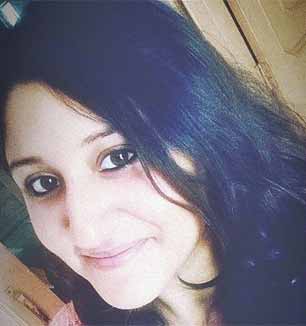 Written by: Tavishi Dogra
Source: Onlymyhealth editorial team Aug 12, 2019
This Eid Make Healthy Food Decisions At Home, Source:https://www.onlymyhealth.com/eid-al-adha-2019-make-healthy-food-choices-decisions-recipes-at-home-1565583361