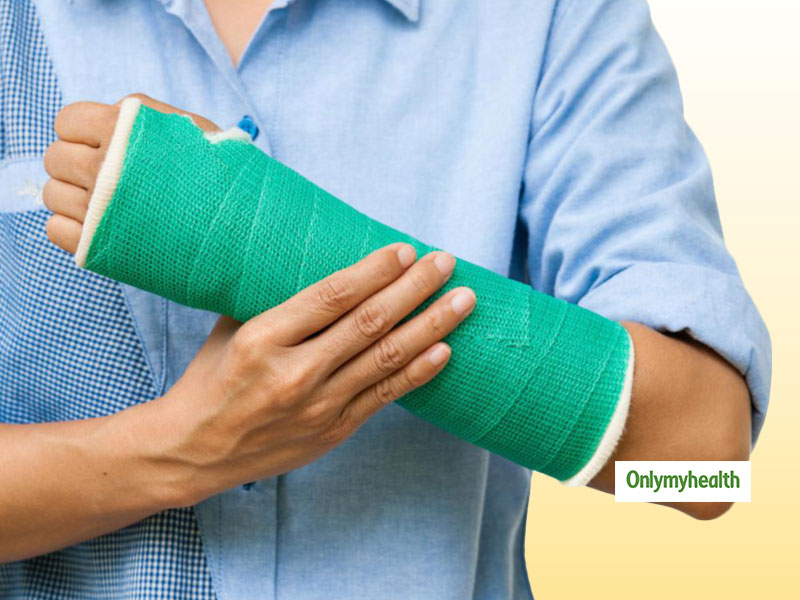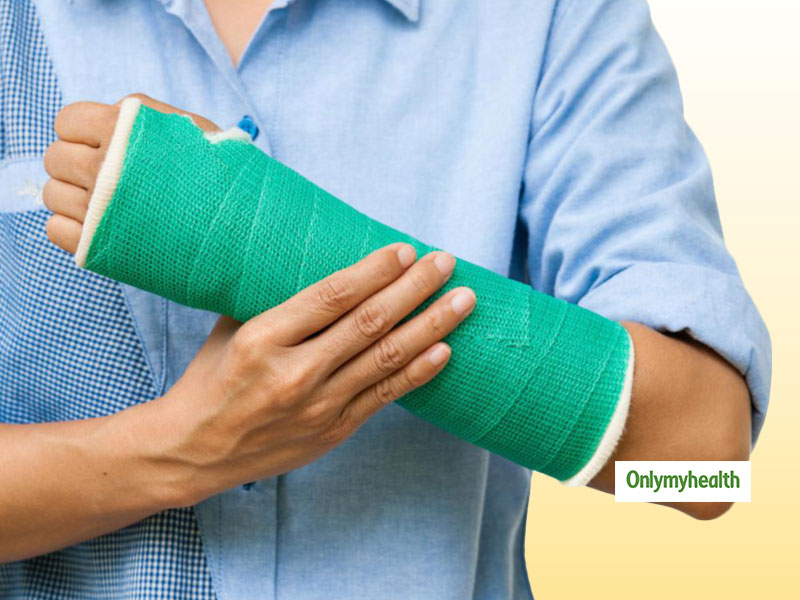 There are certain protein whose consumption can affect the healing process of a bone fracture. This research is very important as it would help in improving the bone recovery & treatment.
As per a recent study published in JCI Insight, researchers have discovered that consumption of some proteins like Apolipoprotein E can slow down the healing process of a fractured bone. These proteins are common with old-aged people.
"When we decreased the Apolipoprotein E protein level, aging was reversed. Not only was there more bone and healing happened faster, but it was also structurally more sound," said senior researcher Gurpreet Baht, Ph.D. and assistant professor, Duke Department of Orthopaedic Surgery.
The team of researchers asserted that as compared to young people, old-aged people have more levels of Apolipoprotein E, also known as ApoE. The main aim of this study was to see if ApoE affects the bone healing process. When you suffer a bone fracture, your body gives signals to recruit cells via the bloodstream to fix the broken bone. Finally, some kinds of body cells consume the cartilage scaffolds and those gaps are filled with bone by osteoblasts.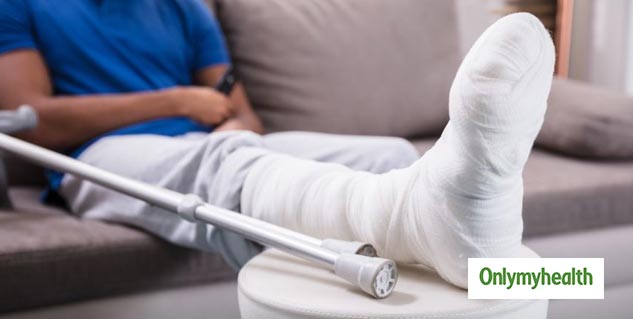 Also Read: Study: Taking Higher Doses Of Vitamin D Supplement Harms Bone Health
"Over time, this cartilage will continue to be resorbed and osteoblasts will continue to deposit new bone," Baht explained. "After a few months of your arm or leg healing, there will be almost no cartilage anymore. And if you were to look at it five years out, there'd be no sign of an injury anymore."
"We wanted to see if the cell population was more or less capable of becoming osteoblasts," Baht told. "Usually, you put these cells down in a petri dish for about a month and the dish becomes so hard that you can't even scratch the surface because they've made two-dimensional bone there. ApoE-treated cells are still able to do this, they just don't do it as much or as well."
The team of researchers created a mediation by injecting a virus that prevents mice from producing Apolipoprotein E. After this, the circulation of ApoE decreased by about 75 percent. The healed bones had one and a half times hard and strong bone tissues as compared to the bones of other mice.
Also Read: Teenage Girls Who Sleep Late Are Highly Likely To Gain Weight- Study
The Duke Centre for the Study of Aging and Human Development and many other health associations backed this research.
Read More on Health News
Consumption Of Protein Can Affect The Healing Of Fractured Bones: Study, Source:http://www.onlymyhealth.com/consumption-of-protein-can-affect-the-healing-of-fractured-bones-study-1569124951