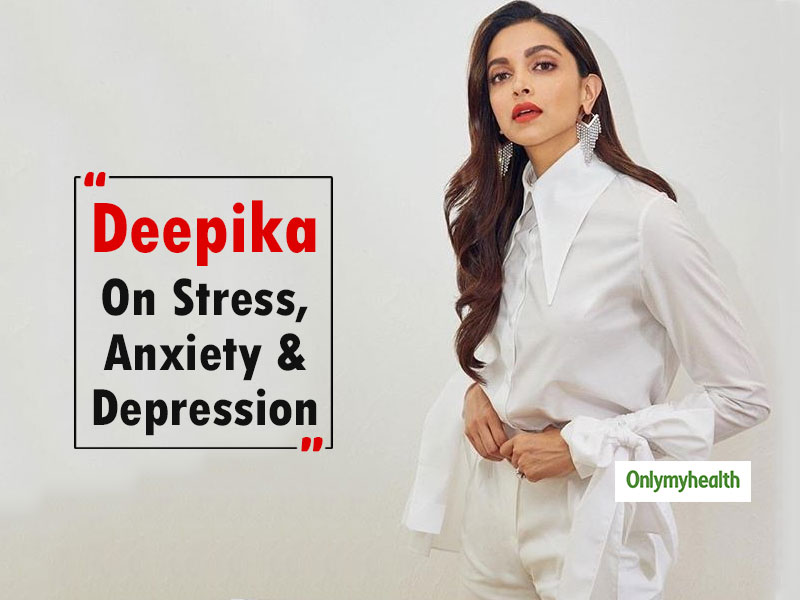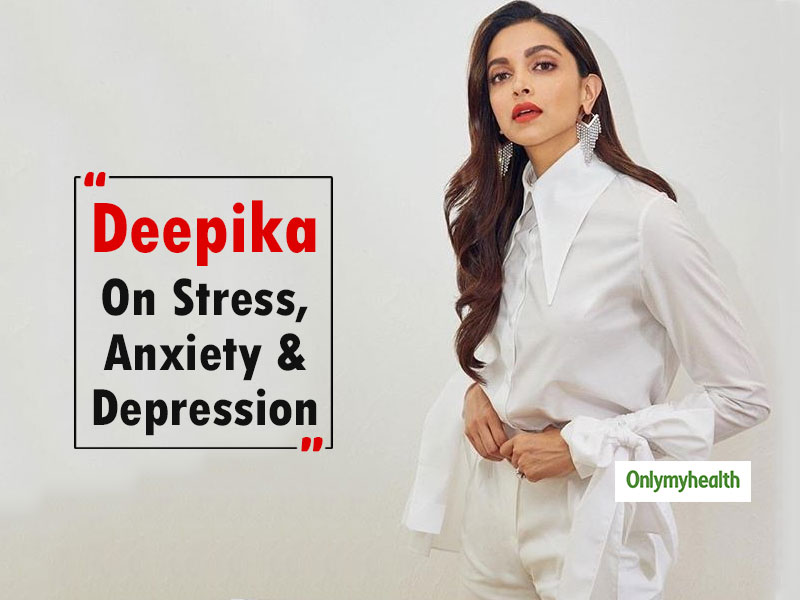 Always in the news for her sensational style, movie roles and her chemistry with husband Ranveer Singh, Deepika Padukone openly admitted in 2015 that she was suffering from depression, and faced some tough times
In a recent visit to New Delhi for a lecture series - Live, Laugh, Love, Bollywood sensation Deepika Padukone reached out to people battling from mental health problems. In 2015, the 'Padmavati' of Bollywood created a foundation named 'The Live Love Laugh Foundation, which talks widely about anxiety, stress and depression on a global platform. The foundation has come up with a series of lectures for people battling mental health and ways to overcome this syndrome, just how Deepika fought depression with great courage.
This edition's lecture saw the Pulitzer Prize-winning author and Padma Shree awardee Siddhartha Mukherjee talking about mental health syndrome in detail. These series aim to touch base topics like depression, anxiety and stress, which affects individuals across all age groups. This edition saw Deepika's family, Prakash Padukone and Ujjala, and sister Anisha Padukone supporting her. Also, actress Sharmila Tagore and other key stakeholders and decision-makers from different sectors were a part of the discussion.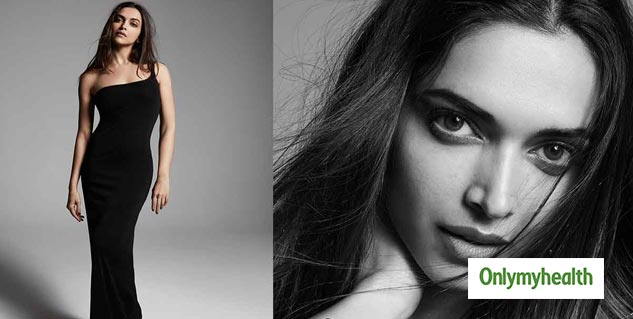 Deepika's Tryst With Depression
It was in the year 2015 when Deepika Padukone spoke in public about suffering from depression, which not just hampered her work but her relationships as well. The actor, during the conference, said, "There is still a long way to go in terms of spreading awareness about the mental health syndrome. The situation right now is much better than what it was four years ago.". She looked every ravishing in a pristine white ensemble and minimal makeup.
In a detailed interview given to NDTV, Deepika accepted that it all started on Feb 15, 2014. "Even though I had so many awards and accolades, I will still unhappy, sad and clueless. It turned out to be the opposite of it. I got up one morning, feeling empty and directionless, irrespective of having everything. I had bouts of anger, tears. It was then when my family saw me breaking down. There were episodes where I would cry in my room and suddenly had to wear a smile and face thousands of people at press conferences and conclaves to talk about my achievements."
Also Read: 10 Powerful Tips to Overcome Depression
This struck her hard when she finally realised that she was suffering from depression, a term that we all have heard but know very little about. During the series, Deepika said that media plays a vital role in spreading awareness about such issues through various interviews, articles, etc., which makes it easier for people to relate to their problems.
Deepika Took Medication For Depression
In an exclusive to HT, Deepika event mentioned that she was told to take medication. At first, she was sceptical and thought only talking and sharing would resolve the issue. After taking a second opinion from Dr Shyam Bhatt in Bengaluru,  for a second opinion and counselling, that's when she realised that this is how mental health is most-neglected in India. Following the doctor's advice, she took medication and felt the difference. She even said that before taking treatment, going on shoots was a tough task. This was when the actress was shooting for Happy New Year. After speaking about her symptoms, that's when she understood that it was anxiety and depression that got her down.
When she was recovering, she got to know a friend committing suicide due to this syndrome, which is when it came to her mind to take up this issue on a global level. She said in an interview to HT, "Accepting has made me freer and liberated from the mind. I do not take any medicines now but make sure that I share everything about my journey to one and all."
Also Read: Self-help Tips for Depression and Anxiety
Sadness And Depression Are Different
People often mistake sorrow and depression to be one thing. Sadness is momentary, grief can be prolonged, but depression is something that may come and go in different moods. The most common these days to hear is, "What are they sad about? They have everything perfect in their life." This is where the need for awareness is essential. Just like physical fitness is necessary, mental health and wellness is of significant importance. Some common symptoms of depression can be:
A hopeless outlook
Lost interest in almost everything
Sleep problems or irregular sleep patterns
Sudden changes in weight
Emotional outbreaks
Read more articles on Mind And Body
Deepika Padukone on Mental Health: Creating Awareness About Mental Health, Says Still A Long Way To Go, Source:https://www.onlymyhealth.com/deepika-padukone-on-mental-health-creating-awareness-about-mental-health-says-still-a-long-way-to-go-1568628997