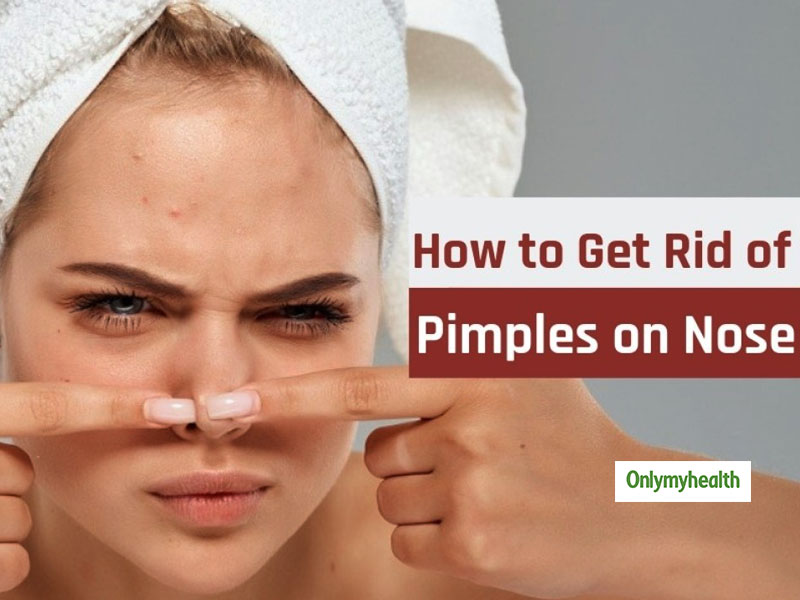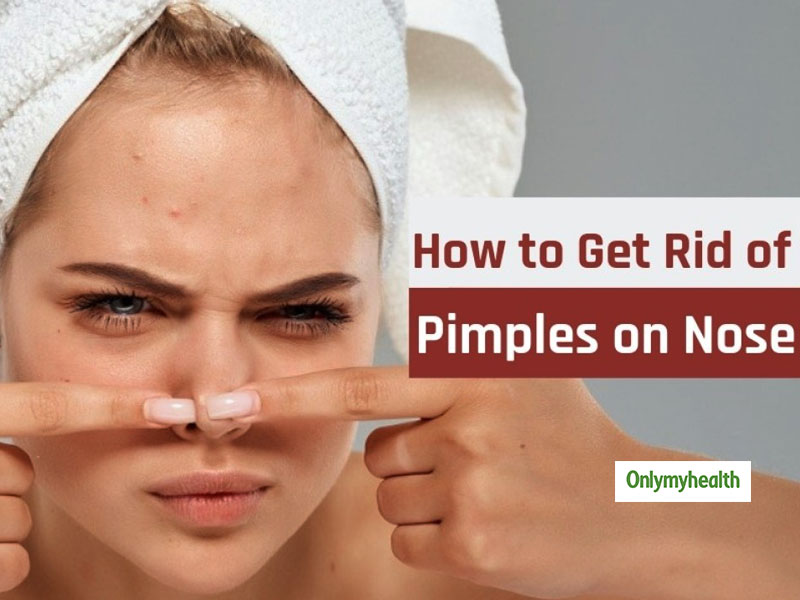 Irritated to see one pimple on your nose? Do not burst. Some effective home remedies can help you get rid of that pimple without leaving a mark on your skin
Pimples are one of the worse things that everyone hates as it creates havoc on your skin, leading to irritation, pain, and discomfort. Imagine if you have a party the next day and you wake up in the morning with a giant ugly pimple on your nose, which ultimately makes you feel disgusted and low. In desperation, you try to experiment with your sensitive skin by just scratching or pricking the pimple. However, you should not because it will only make it bigger, darker and nastier instead of getting cured. And hence clearing it can be a difficult task.
Here are some of the effective and natural remedies for pimples on the nose.
Lemon Juice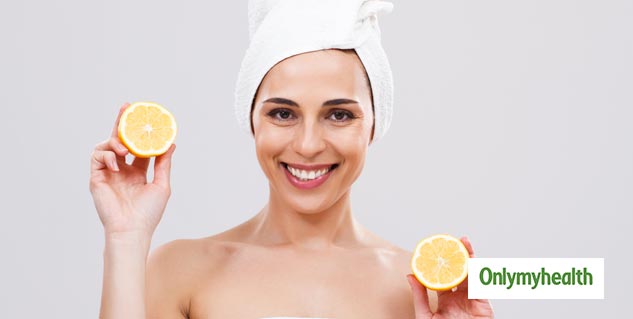 Lemon juice is essentially a wonderful astringent and acid that helps clean and dry acne, making it less recognizable. It also protects against bacteria that cause infection. By using lemon juice on the skin, it can reduce inflammation and redness caused by pimples near the nose. Fresh lemon juice is the best treatment, but bottled juice has almost the same effect.
How to apply
Take cotton and squeeze a few drops of lemon juice on it.
Place it on your nose and leave it for 15 minutes.
Then rinse it with regular water.
Repeat this twice a day.
Caution: Lemon juice makes your skin photosensitive, so if you have lemon juice on your nose, it's best to avoid going out during the day.
Also Read: What Is Milia? Ways To Get Rid Of These White Spots
Tea Tree Oil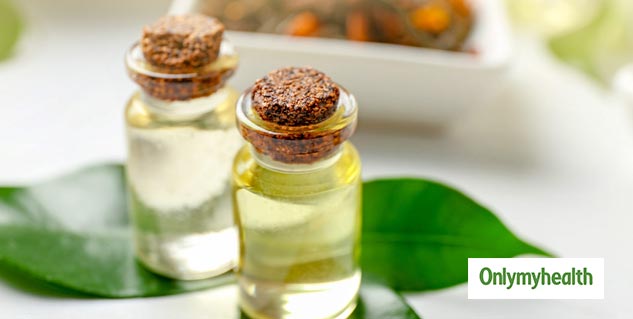 Tea tree oil is a mild and natural effective treatment that removes acne from the nose. It has antibacterial properties that instantly kill bacteria and deep clean pores. It also relieves sebaceous glands that produce excess fat. Once the acne heals, it also prevents the formation of scars.
You can also use a cream or ointment containing tea tree oil. The amount of tea tree oil in the cream can be 5%, which is enough to remove the acne on the nose.
How to apply
Apply oil to the acne and use a little around the acne.
Leave for at least 10 minutes and rinse with water.
Apply two or three times a day.
Caution: For sensitive skin, dilute a drop of tea tree oil with a drop of coconut oil or jojoba oil.
Listerine Mouthwash
Listerine has an antibacterial agent that can destroy the accumulated bacteria of the pimple. Listerine can also act as an astringent to clean excess oil and dirt from pores.
How to apply
Dip the swab into a few drops of Listerine mouthwash and pat the pimples on your nose.
Wash after 10 minutes.
Do 2-3 times a day, depending on the speed of drying.
Caution: Make sure you only use the original Listerine flavour, as the additives added to other flavours will make your condition worse.
Apple Cider Vinegar
Apple cider vinegar is the most suitable choice if and only if you have ugly red acne, it is rarely recommended to use undiluted ACV on your skin. Therefore, strict measures need to be taken care of. It reduces inflammation and swelling of the acne. It also balances the pH of the skin.
How to apply
Apply a drop of apple cider vinegar directly to the acne on your nose to make it dry naturally.
Wash after about 15 minutes.
Do this only once a day.
Caution: If your skin is sensitive, use a diluted ACV solution.
Also Read: 7 Best and Worst Foods For Acne-Prone Skin
Toothpaste
The best way to handle acne is to apply toothpaste. It is a natural and effective way to eliminate stubborn nose acne. It can dry your acne in a small amount of application time. This is because its powerful antibacterial properties help to kill bacterial infections. Toothpaste also relieves pain and redness.
How to apply
Apply a significant drop of toothpaste to the acne and leave it overnight.
Wash with cold water the next day.
If necessary, repeat the night of the next day.
Caution: Use a white variety instead of a gel tube.
Ice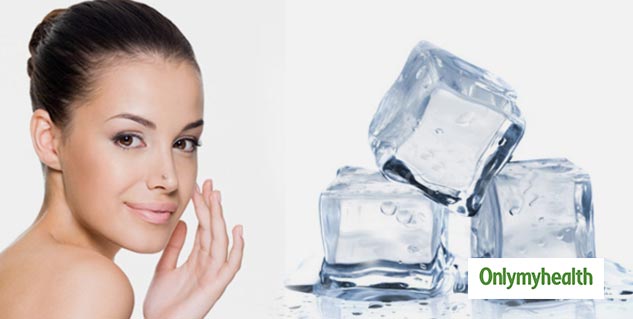 Ice packs are another quick-acting treatment for pimples, so whether it is large pimples or small pimples, it immediately relieves pain and redness associated with pimples. It even applies to acne formed deep in the nose.
How to apply
Wrap crushed ice in a clean washcloth and press it on the pimple for about 20 minutes.
Repeat if necessary after a few hours.
Caution: Never place ice directly on the pimple. It can cause frostbites.
Following these tips can prevent the pimple from appearing in the future:
Wash twice daily with a mild soap-free cleanser
Make sure your T-zone is free of oil and dirt
Do not use irritating methods to remove blackheads from the nose as it may cause infections and pimples
Protect your skin from UV radiation
Do not fall asleep with makeup on. Take it out thoroughly before going to bed
Drink plenty of water and keep yourself hydrated
Read more articles on Skin Care
Tips To Getting Rid Of Pimple On Nose, Source:https://www.onlymyhealth.com/tips-to-getting-rid-of-pimple-on-nose-1569413598