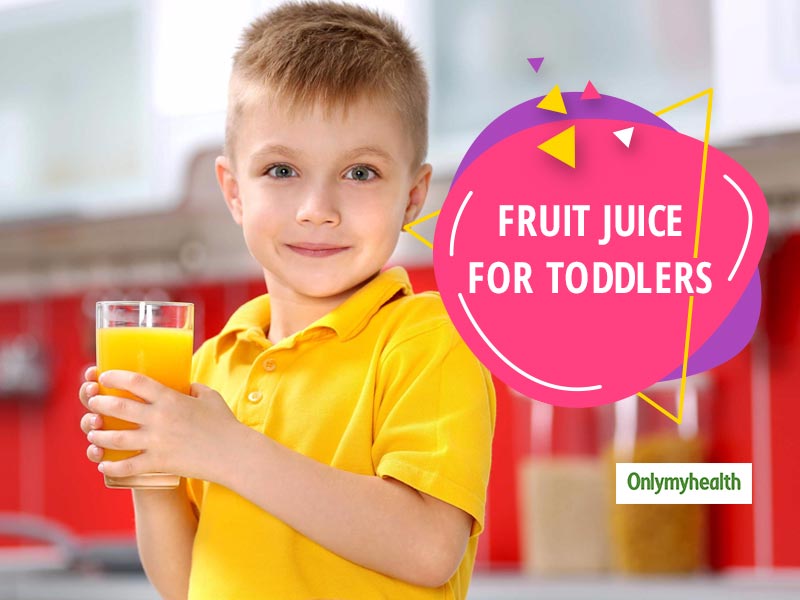 Everyone loves fruit juice more than fruits! However, a new study has claimed that if one consumes fruit juice, it should be limited to 125 ml per day (half a cup) for children between two to five years. Moreover, 250 ml per day for children above five and that too fresh fruit juices. According to the Indian Academy of Pediatrics (IAP), children under two years of age should not be given fruit juice, whether fresh or packaged. Because they are high in calories and sugar.
A top unit of pediatricians has brought out new guidelines related to fast food, energy drinks, and sweet beverages. According to this, children between the age of two to 18 years should also be prohibited from drinking canned fruit juices, drinks or sugary beverages (sold in the market).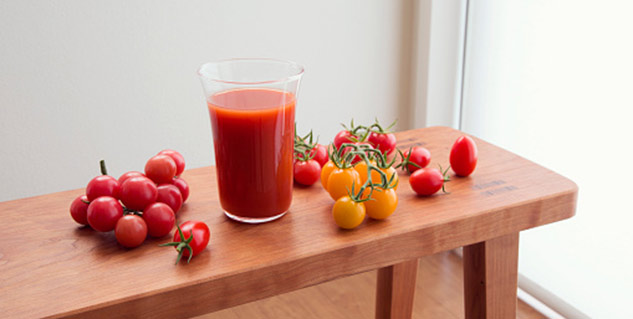 Also Read: Resting May Boost Memory
Even if one consumes fruit juice, it should be limited to 125 ml per day (half a cup) for children between two and five years, and 250 ml per day for those above five years. In fact, according to nutritionists, fruit juice can be harmful as a soft drink, because it has low fiber and high sugar content. However, fruits contain vitamins and minerals that are necessary for your child to maintain good health.
Also Read: Depression and Anxiety Worsens The Condition Of Asthma In Kids and Youth
The IAP guidelines also mention that children under five should not be given tea, coffee, and carbonated drinks. For school-going children between the ages of five and nine years, tea and coffee should be limited to a maximum of 100 ml per day and for those up to 18 years of age to 200 ml per day.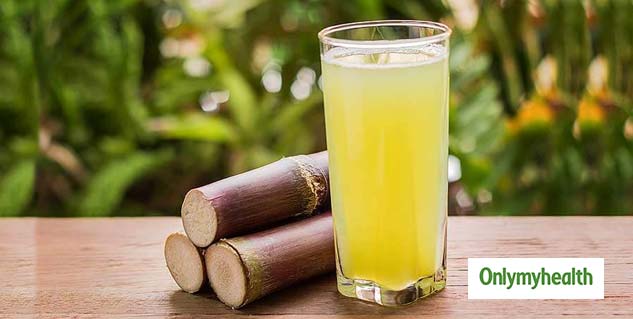 According to the Center for Science and the Environment, approximately 93 percent of children between the ages of 9 and 14 reportedly consumed packaged food, while 68 percent of people consumed sugary beverages more than once a week. And about 53 percent of people consume them once a day. Instead of old and canned fruit juice, fresh fruit juice is beneficial for your health.
Eating junk food increases the risk of obesity, high blood pressure, dental and behavioral issues in children. According to the guidelines published in the journal Indian Pediatrics, "Intake of these foods and beverages is associated with higher body mass index and possibly adverse cardio-metabolic outcomes in children and adolescents. Caffeine-containing beverage intake could be associated with sleep disturbances."
Read more on Latest Health News
Fruit Juice For Toddlers: Know The Right Amount For 2-Year-Olds, Source:http://www.onlymyhealth.com/fruit-juice-for-toddlers-know-the-right-amount-for-2-year-olds-1570081382