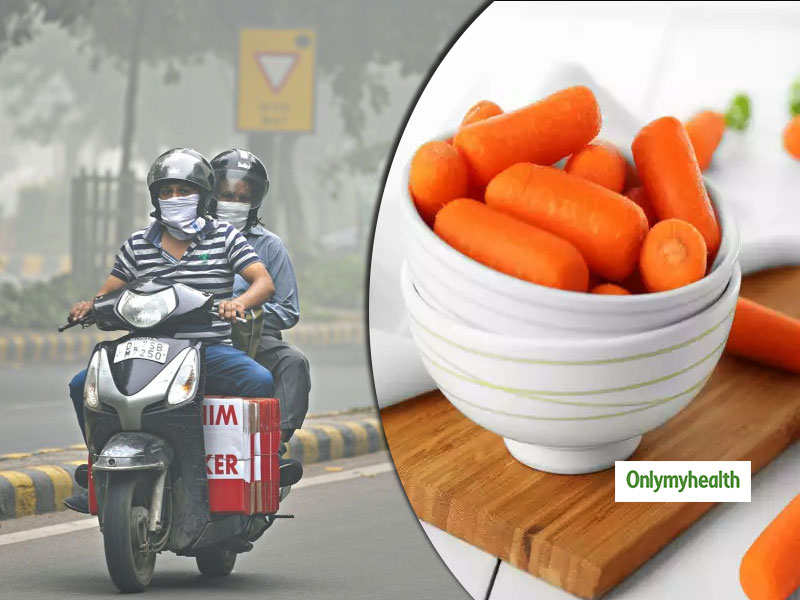 Increasing pollution levels in Delhi-NCR and adjoining states are worrying everyone across. More than anything, this smog is a reason for several health problems, including breathing problems, wheezing, eye irritation, chest congestion, headache, etc. In view of the increasing pollution levels in Delhi-NCR, Union Health Minister Dr Harsh Vardhan (Union Health Minister Harsh Vardhan) latest tweet gave us some health tips on ways to combat air pollution. In this tweet, he suggested that people should avoid contamination and that people should consume carrot for its several health benefits. Dr Harsh Vardhan told people in his tweet that carrots are very healthy, and can protect you from diseases caused by pollution.
#EatRightIndia_34

Eating carrots helps the body get Vitamin A, potassium, & antioxidants which protect against night blindness common in India. Carrots also help against other pollution-related harm to health.#EatRightIndia @PMOIndia @MoHFW_INDIA @fssaiindia pic.twitter.com/VPjVfiMpR8

— Dr Harsh Vardhan (@drharshvardhan) November 3, 2019
Dr Harsh Vardhan wrote in the tweet that carrot is a source of vitamin A, potassium and antioxidants. It not only keeps your immunity strong but can also save you from night blindness. Apart from this, carrot can undo several health concerns caused due to pollution.
Also Read: Carrot Juice can Make You Look Better:Amazing Benefits of Carrot Juice for Skin
Carrots Have Several Health Benefits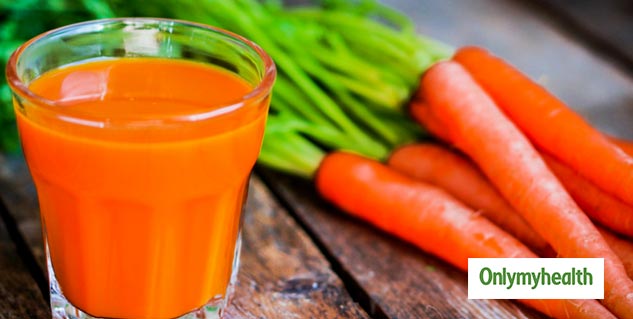 Carrots contain vitamin A, which is an essential vitamin for the eyes. As we all know, excessive pollution can cause harm to the eyes. The beta-carotene present in carrots is converted into vitamin A in the liver. These proteins are found in cells, which enhance the eyesight. By eating this, you can avoid problems like night blindness and eye irritation caused by pollution.
Carrot also has several benefits on the skin. The minerals present in carrots protect against many skin diseases. The alkaline properties present in it also cleanses the blood, which gives a glow to the skin.
Pollution affects the facial skin. The face starts to look dull, dry and lifeless. If you want to avoid the sign of ageing at an early age, then eat carrots. Along with this, carrots also prevents wrinkles and fine lines. Carrots are high in iron, which is also suitable for those who are anaemic.
Eating carrots also keeps the heart-healthy. It is also beneficial for high blood pressure patients. Its intake keeps the blood cholesterol levels under control, which reduces the risk of a heart attack. Carrot also strengthens immunity, which keeps you from getting vulnerable to many serious diseases.
Read more articles on Health News
Eat Carrots To Beat Air Pollution, Says Union Health Minister Dr Harsh Vardhan, Source:http://www.onlymyhealth.com/eat-carrots-to-beat-air-pollution-says-union-health-minister-dr-harsh-vardhan-1572868818