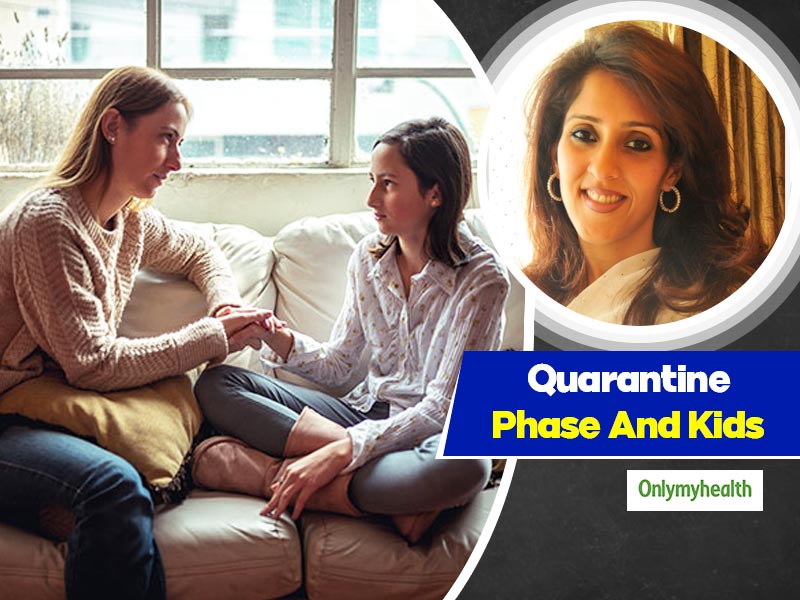 The government decided to shut down schools, malls, theatres till 31st March due to the fear of coronavirus spreading rapidly. With more than millions of cases worldwide, the country is taking the best measures and precautions. Recently, the Centers for Disease Control and Prevention recommended against any gathering of 50 or more people to contain the coronavirus pandemic. Experts have also urged people and children to practice voluntary "social distancing". With the increase in the number of coronavirus cases, people fear lockdown, and there is panic everywhere. As a parent, you would know the impact it would create on your child.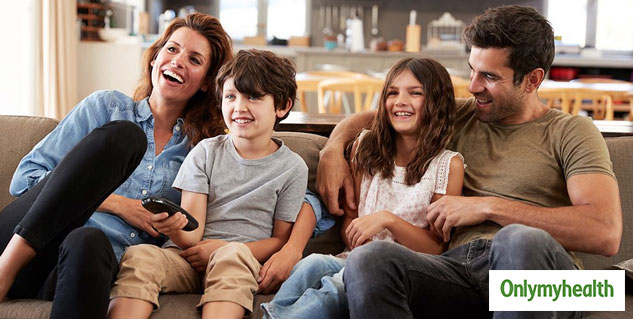 Also Read: Bullying In Kids: The Role Of Parents In Tackling The Aftermaths Of Bullying In Children
Jyotika Bedi, Our parenting expert, tells us how you and your kids can cope up with social distancing. She says, " Stressing out unnecessary and panicking will create an impact on your children too, so just be positive."  Social distancing typically means to maintain a distance between you and other people, minimizing contact with people, and avoiding public places where there is a crowd, limiting the use of transportation.  
Here, it is a must to understand the mental stability of the kids too: 
We all are well aware that this disease can also be spread through human-to-human interaction with a person showing symptoms of coronavirus or any flu-like disease. A step to stay indoors will be beneficial for the future generation too, and your kids are the youths of the future generation. The chain of coronavirus disease will only break if you keep your kids safe and take precautions. "Tell your kids the seriousness of the situation and at the same time, try to be positive. Have an open conversation with them. Make sure you and your child aren't living in fear of the virus as this will get down on your children too." explains Jyotika.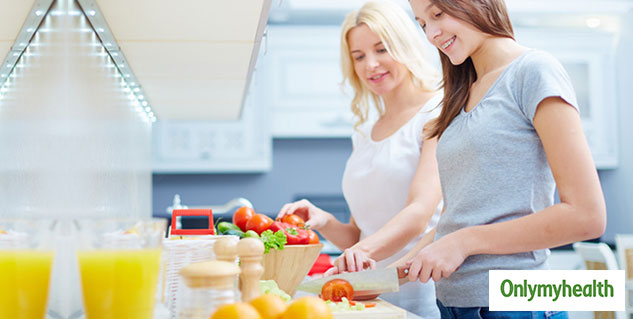 Although social distancing can be tough for kids who go to school. They aren't much used to the environment of staying at home. Schools conduct various co-curricular activities as well as exercises to keep them fit, but there is a solution to every problem. Jyotika suggests a few tips so that you can keep them healthy and fit physically. " You can do yoga with them, tell them to help you cook and be creative," says Jyotika. Not just physical health might get affected, but even their mental health can take a toll. Jyotika says, " If you are living in fear, then your kid might be stressed out too. This will put them into anxiety or stress." so it is essential to balance both. She further adds," Play cards with them, talk and watch movies. Encourage yourself to be more creative." It might not be easy to keep them entertained. "My kid just finished with his 10th board exams, and it is not easy entertaining them. So the best thing is to spend time with them, read with them, play any card game and make sure they are not living in fear."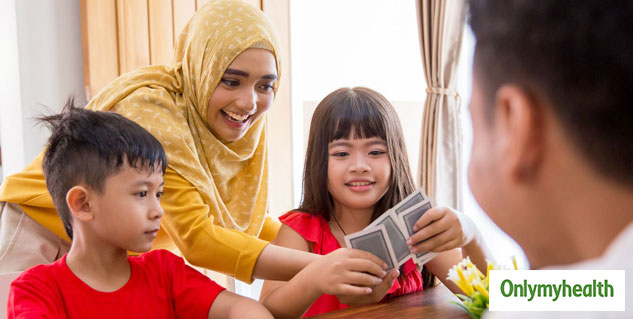 Also Read: Talking To Kids About Serious Illness In Family Can Be A Tad Difficult. These Expert Tips Can Come Handy
Parenting expert Jyotika says, " This is, in fact, the best time and an opportunity to reconnect with your family and get creative. Focus on doing things your kids, and you are not able to do on an everyday basis. Connect with your children."
"It might not be an easy task as you have to keep thinking of different ways to make them busy rather than sitting idle. So spend some time with your kids and do the things that you were not able to do otherwise. This is the only solution to prevent them from the disease and maintain social distancing."
Read more articles on Tips For Parents
Kids At Home Due To Coronavirus? Here's How Mothers Can Make Social Distancing Easy For Them, Source:http://www.onlymyhealth.com/kids-at-home-due-to-coronavirus-here-s-how-mothers-can-make-social-distancing-easy-for-them-1584703206